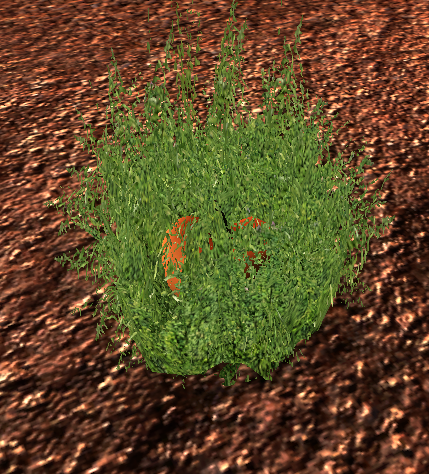 Similar to last year's halloween update you will be able to grow pumpkins using seeds you can buy at the Betrunkener Drache pub.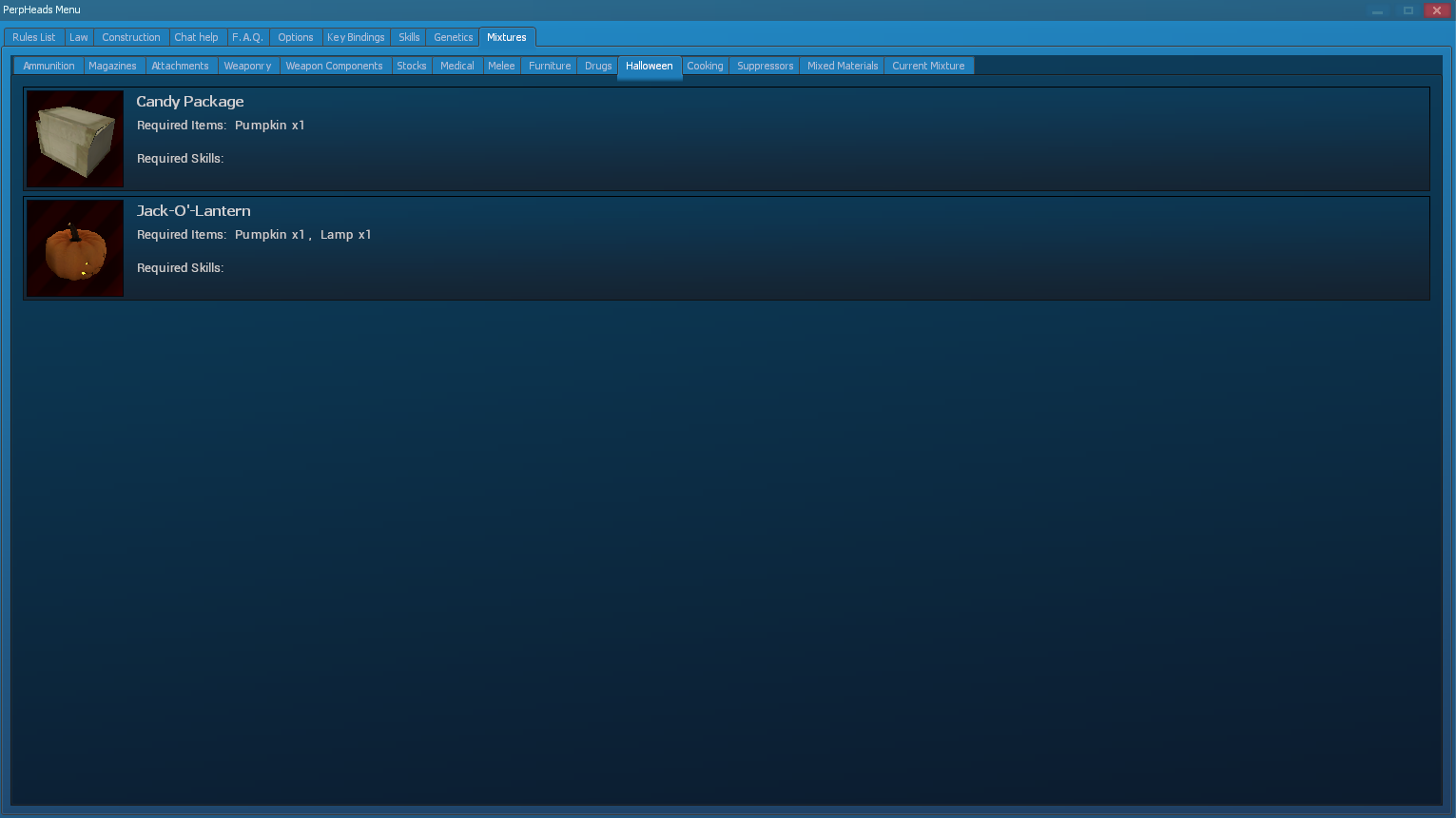 You can then use your grown pumpkins to either craft Jack O'Lanterns or convert them into a package of candy.
Unlike last year's event, you might not want to eat all your candy at once, as it will definitely prove useful on halloween.
I want to give a big shoutout to
@Carrot
, who helped us revamp the old pumpkin model and also made the model for the JackO lantern. What the candy will be useful for will be revealed tomorrow