This will be the final post for the advent calendar! Thank you so much to everyone who has been a part of the community this year and the festive period, it has made the server a more enjoyable place! A small update that was delayed today but will be live tomorrow!
Changes
This Christmas sees the return of the decals you could once buy! We have 12 decals and 42 monograms to choose from, with more to be added in the future!

They can be purchased from Jennifers in the clothing menu. Only certain outfits support them however!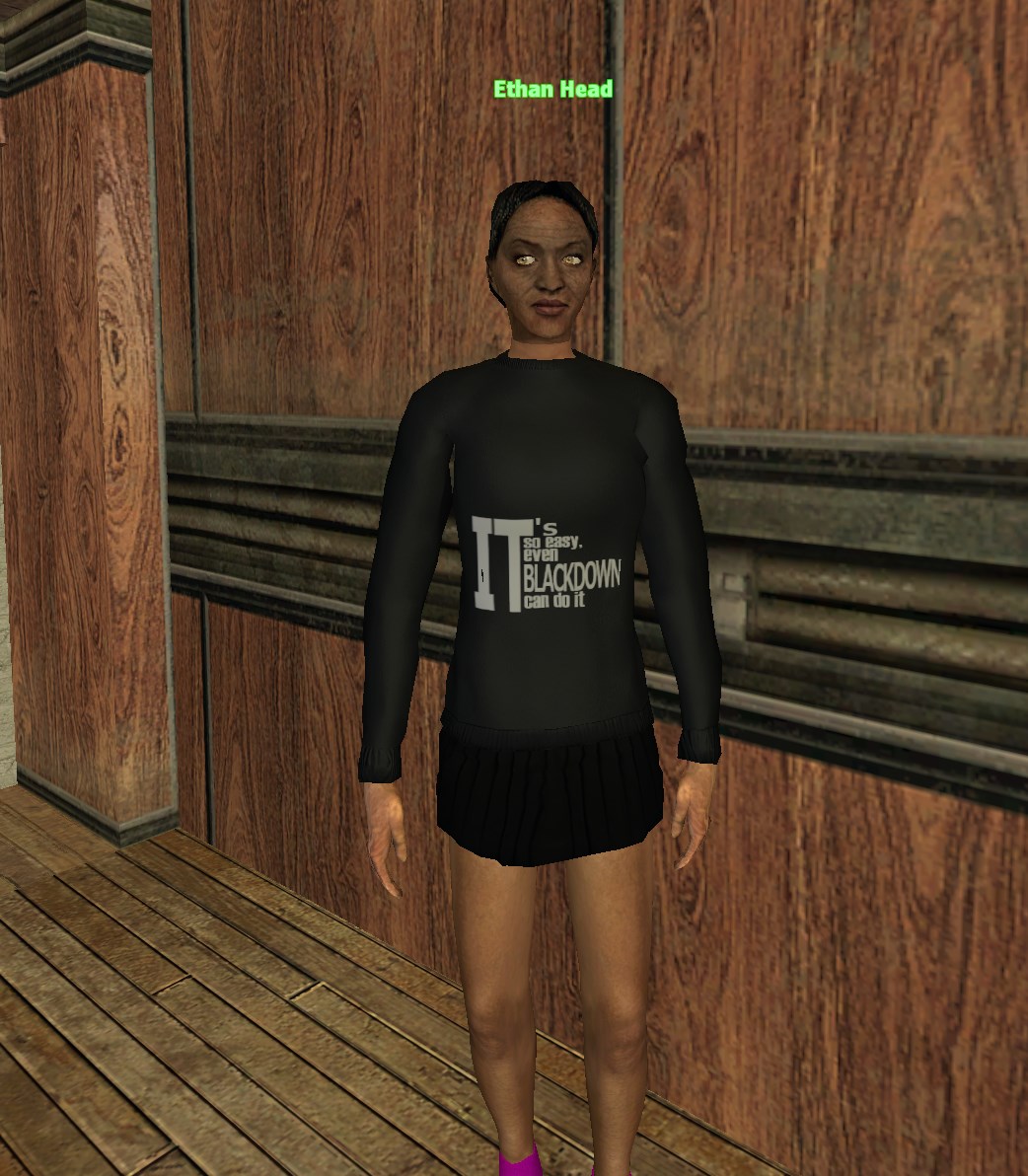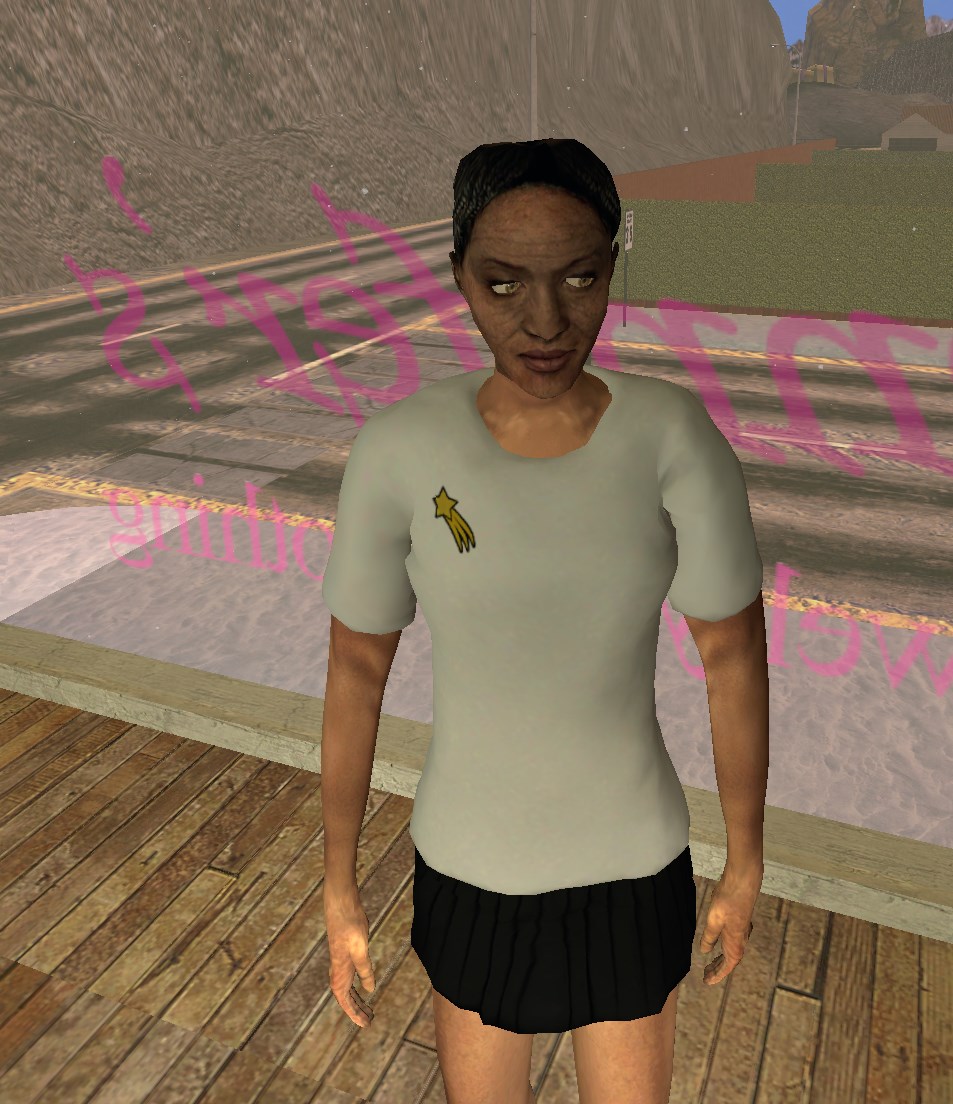 You can open your presents tomorrow morning and receive a lovely doll! He is a very friendly guy!
Again, a massive thank you is deserved for our developers for all the development work this month and
@Tyla Jai
for sorting out the calendar with
@Sam
. It was also a massive help from the staff team and the helpers which made this month possible! I hope you all enjoy the rest of your Christmas period and stay safe from Covid! Merry Christmas!
Thank you to the following for all the help over this update and the Christmas period:
@Tyla Jai
@Sam
@Lelios
@Fredy
@TinySlayer
@Madda
@Helper Team
@Staff Team