Hello,
Tyla Jai here, your latest and greatest Community Manager - presenting you the fourth Community Spotlight, a recap of February 2021! We have a lot in the works including a
CS:GO Tournament
which will be open for registration hopefully in the next few days with the help of our newly launched Event Team.
Roleplay Acknowledgement
This is an opportunity to recognise some players for their roleplay this month. If you ever spot anything in-game that you think should be featured here then make sure to post any videos & pictures or consider making a recommendation on the forums! This month we will feature:​
​
Tinky was responsible for hosting a Car Show which had quite a few attendees.​
​
Well done mate you can claim your $50,000 reward by making a report when you see me in-game.​
​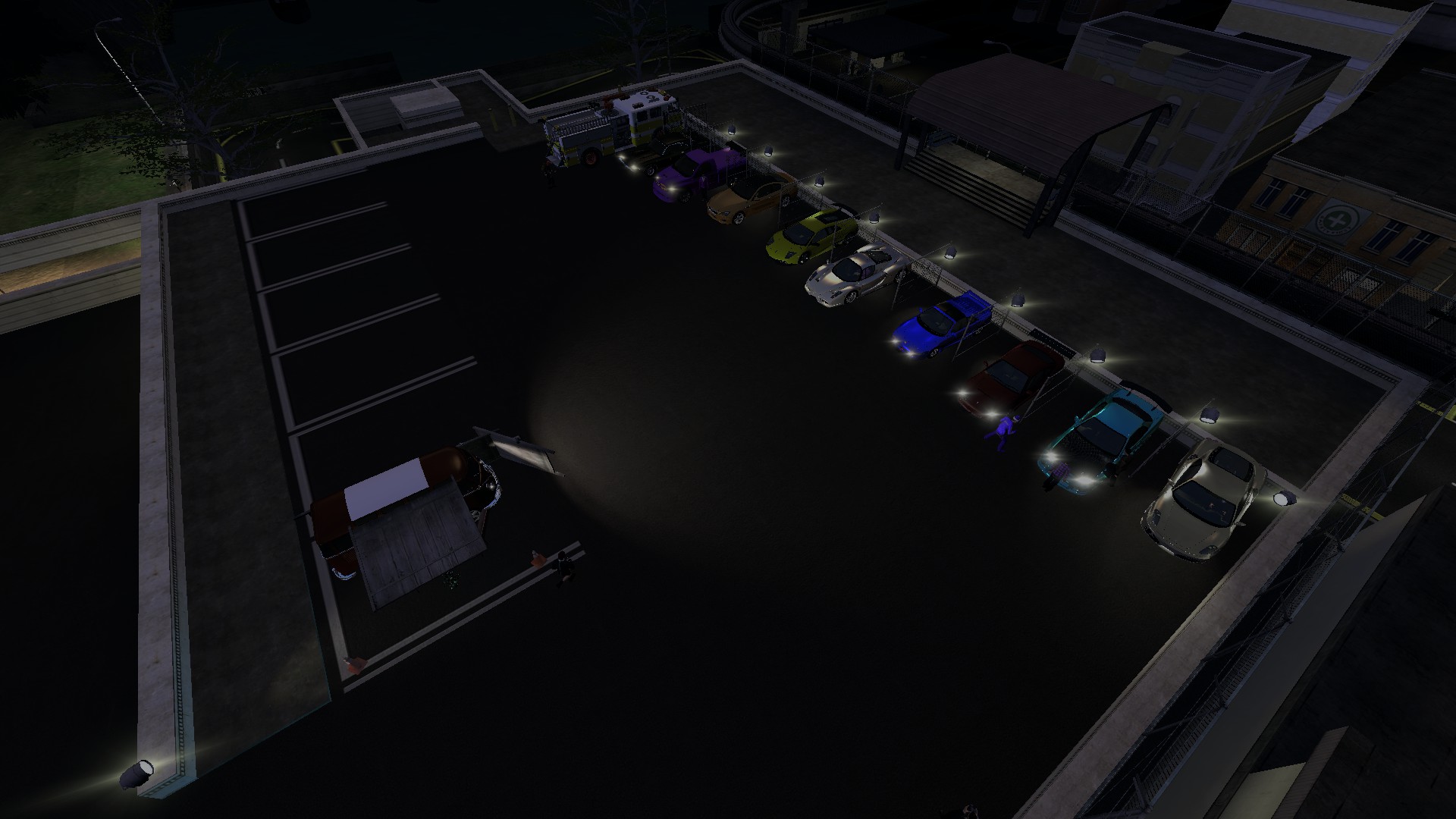 ​
Featuring JR Rasta Construction Co, he used some props to simulate scaffolding on this Suburbs House.​
​
Walnash you also can claim a $50,000 reward in-game when you see me on.​
​
​
Best "Videos & Pictures" Submission
There have been a few submissions into Videos & Pictures in February, but this video by
@Envionic
&
@Niko
is my pick. It's an intro to a roadcrew documentary they have been working on. I hope to see it release soon!​
​
​
​
Most Helpful
@LilChicken
has created a very detailed guide for playing as the Mayor. You can check it out
here
. Your assistance is much appreciated, especially during a time where there are increased amounts of new players joining.​
​
You can contact me in-game for a $50,000 reward for your efforts.​
​
And that ends this Community Spotlight. As always, we encourage you to keep posting in videos & pictures, as-well-as recommending other players for any roleplay you see so that they have a chance to appear in the Community Spotlight.
Cheers!
Community Management