Messages

1,277
Reaction score

3,700
Points

605
Location
GENSEC in the World
Welcome to GENSEC Security Industries™. We service a wide range of customers in a variety of industries and customer segments. We employ more than 200,000 people in 30 markets in North America.
This is our new site. We will continue to update it with both new and old reports.

Corporate security systems
Protect your business with GENSEC
GENSEC is able to deliver a wide array of physical security solutions and systems that you will be able to use your control system with relative ease.
GENSEC bases its knowledge on hundreds of thousands of real life situations that have been handled by the GENSEC security staff. Using that knowledge along with our specially crafted methodology, GENSEC delivers the best* site security through constant awareness and early detection, using the maximum allowance of security cameras in public areas.
*Based on research completed by scientists with doubtful resumes.
What? GENSEC is evolving!
Rival security providers have stood and fell during the test of time. Technologies have evolved. Security staff has gotten smarter. Levels have been gained. Security outfits have become better looking. Being a career criminal has gotten harder.
GENSEC manages to cope with these changes and many more. The GENSEC challenge is to offer you all the protection you need.
Don't trust anyone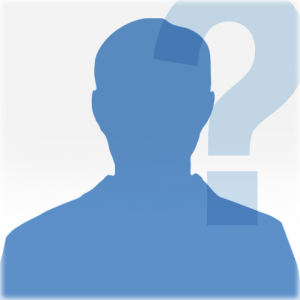 Anyone could be a criminal, are you sure you want to take that risk?
​
Are you sure four criminals aren't planning to heist you right now? Are all defences up and running? Is the safe big enough? Can you live with the thought of having everything being stolen from you? If not, let us help you by suggesting these great solutions.
Also, if you are looking for that extra level of protection, we can offer you our latest security measure – the GENSEC Fast Tactical Special Unit Task Force™. Ask your local GENSEC representative for more information.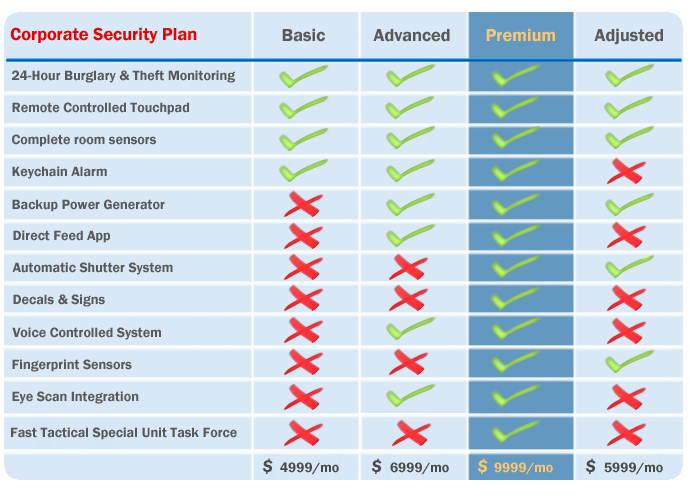 Our standards
This list reflects our own Code of Conduct, that we updated in 2015 and 2016 because of the sudden rise of criminal activity.
The standards cover a large range of ethical and social challenges, such as:
Ensuring that working hours comply with local laws
Not offer, pay or accept bribes
Respect the right to bear arms, even though that individual looks suspicious and is carrying bags of ammunition and medic supplies whilst trying to hide a mask
Support equal opportunities in the workplace
Better maintain our security footage
We ask our security staff to think and act according to them on a daily basis. To help them, we have developed the GENSEC Code of Conduct.
This Code is intended to provide our security staff with a clear overview of their obligations. In the end, it helps all GENSEC employees to perform their jobs in accordance with the Code of Conduct and our other standards.
All this reflects on what GENSEC represents and what every employee aims to be. We are counting on every GENSEC security staff employee to take a bullet for the company when the going gets rough.
Going forward
Last but not least, 2016 is looking to be a great year for our organization as we move to a brave new frontier: Paralake City.
Where can I sign up?
We're now taking applicants from all over the world as we move our company into Paralake City, as this will leave us short staffed in our other locations. If you would like to apply to join our company, please send your application
here
.
Thank you for reading, and have a nice day with GENSEC.
Please bare in mind this has taken heavy inspiration from the fan website GENSEC and Payday 2.


GENSEC Security Industries 02/05/2016
​
Last edited: