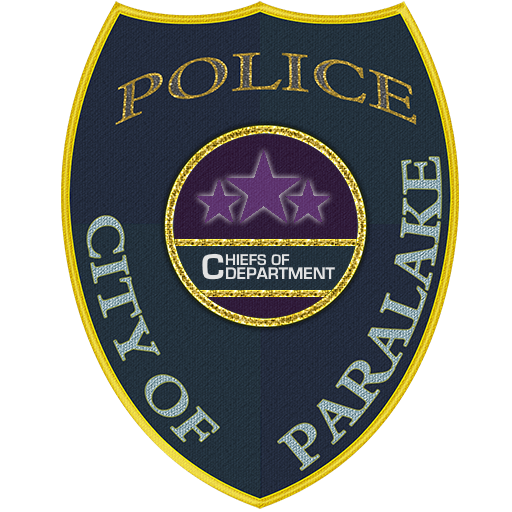 PARALAKE POLICE DEPARTMENT
Deputy Chief of Department Appointment
​
Hello,
As some of you may have noticed,
@Momo
has stepped down from his position of Deputy Chief of Department but will be continuing his service within the department as a Professional Standards member under Major Super.
Firstly we would like to thank
@Momo
for his service within the Office of the Chiefs of Department and the countless hours of work he has put into helping improve the department as a whole after his long tenure in Professional Standards.
This has left us debating whether or not his position should be filled. Ultimately, we decided we would instate a second Deputy Chief to help revise old plans as well as creating and executing new ones moving forward. With website development underway, we are looking into instituting major and minor reforms elsewhere in the department.
To aid us in our goals for the future, we will be instating
@Samuel
into the position as interim Deputy Chief of Department. As a candidate with a plethora of past experience and ideas and as a person with a lot of influence in the PD both in the past and present, we hope you will all join us in congratulating him on his new position. This decision was not made lightly, but as someone who has had a hugely positive impact on the PD's growth, we believe this decision was the right one.
Chief of Department
Deputy Chief of Department
Captain of Support Services
Captain of Professional Standards
Captain of Internal Affairs
Lieutenant of Internal Affairs
Head of Development Services
Best Regards,
Chiefs of Department