Looking for players to play this co-op proximity chat based 10$ horror game with. Newly released backrooms game which actually seems POLISHED and OPTIMIZED.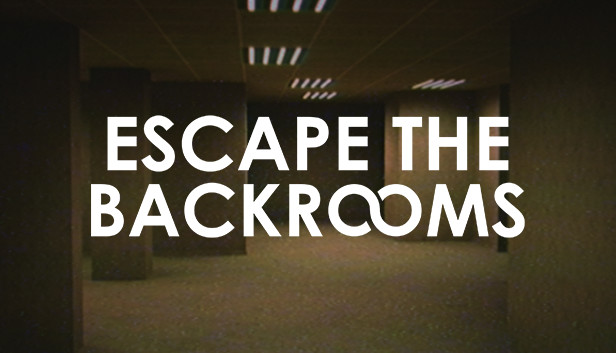 Escape the Backrooms is a 1-4 player co-op horror exploration game. Traverse through eerie backrooms levels while avoiding entities and other danger to try and escape. Free content updates with new levels and game modes keep the community rewarded. store.steampowered.com
The developer is updates it and shows it off on his youtube found here.
If you're down to play please privately message / dm me