A few weeks ago we had a
community decal competition
where we chose 4 decals that would be included in the game. Since then, a lot of other community members have also submitted some cool decals, some of which we also added today.
Today's update also adds the ability to have both a full size decal and a monogram at the same time, so you do not have to choose between having either now.
Additionally, we also changed the range of colors you can pick for your shirts. While they were really restrictive before, you are now able to pick darker and brighter colors and you will actually be able to wear a white shirt.
Tetris was also massively improved
@Carrot
.
Big thanks to everyone participating in the competition and everyone else who submitted decals.
Here are all the newly added decals with credits in no particular order: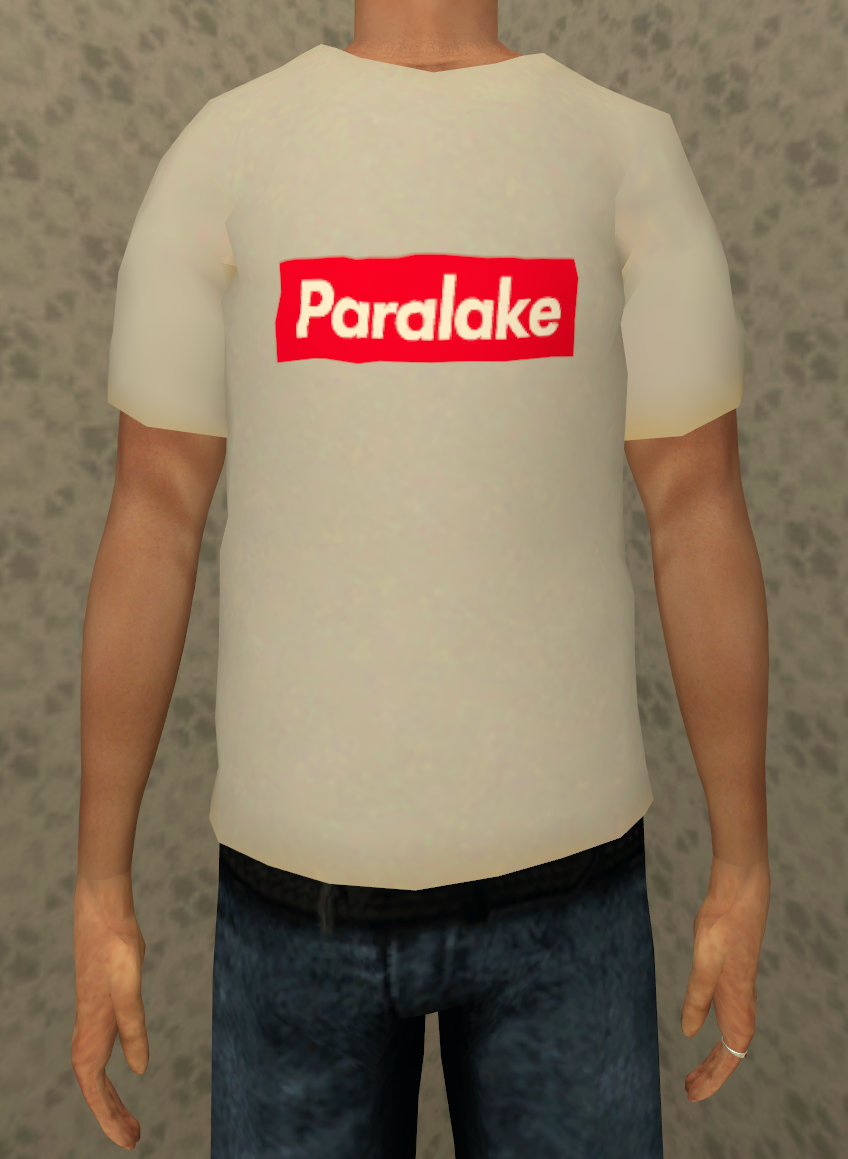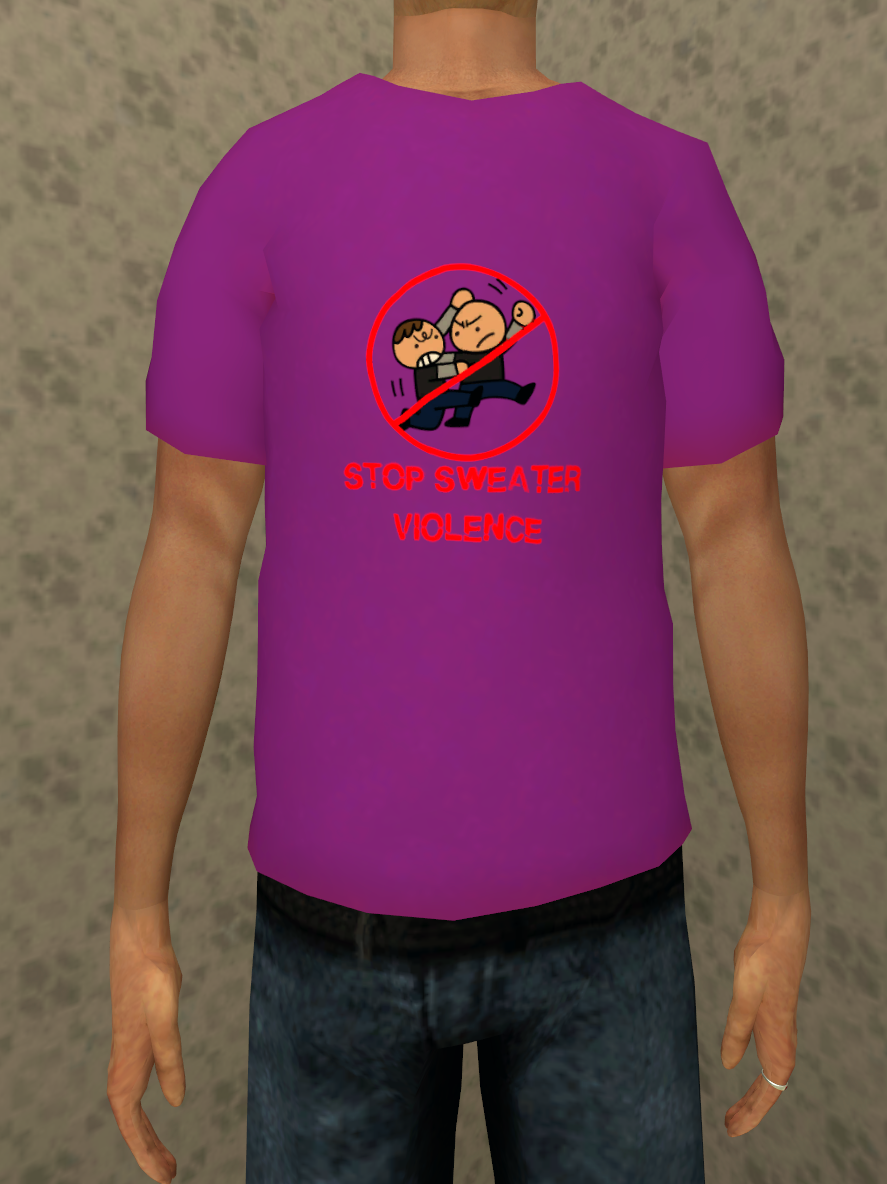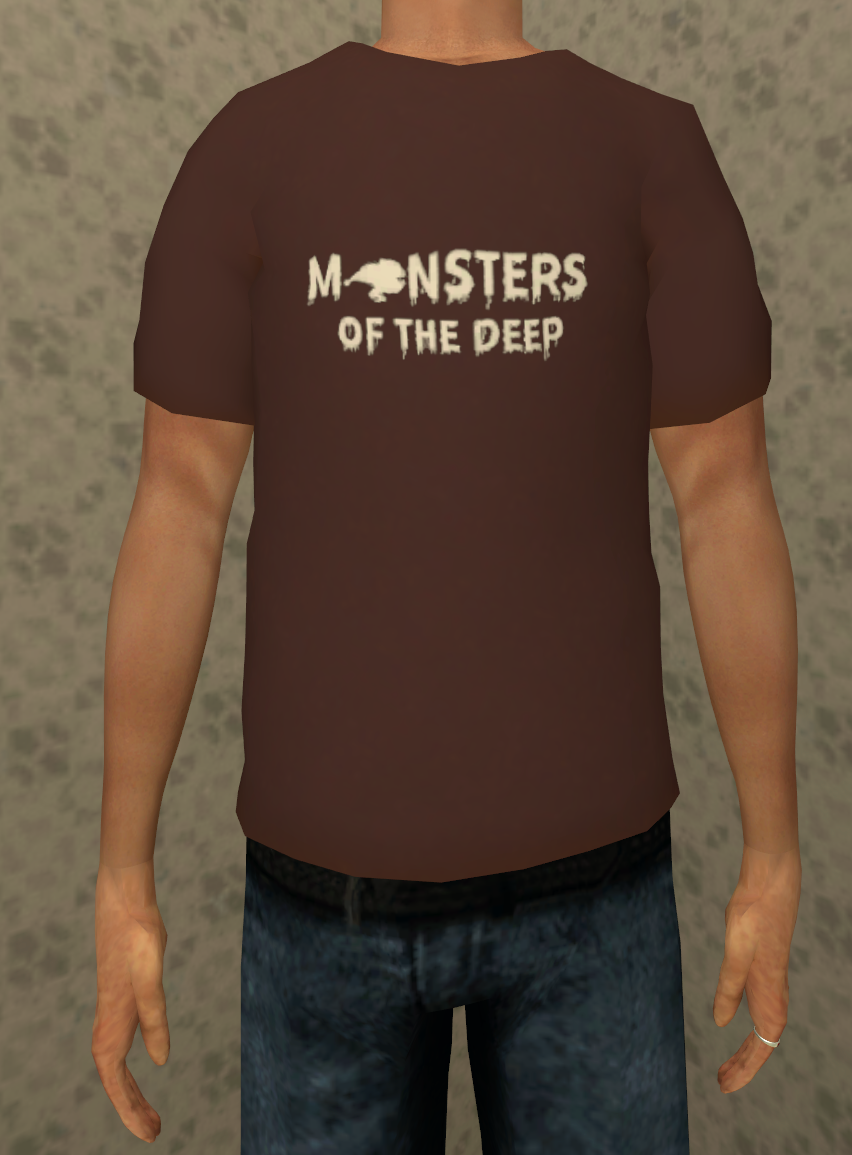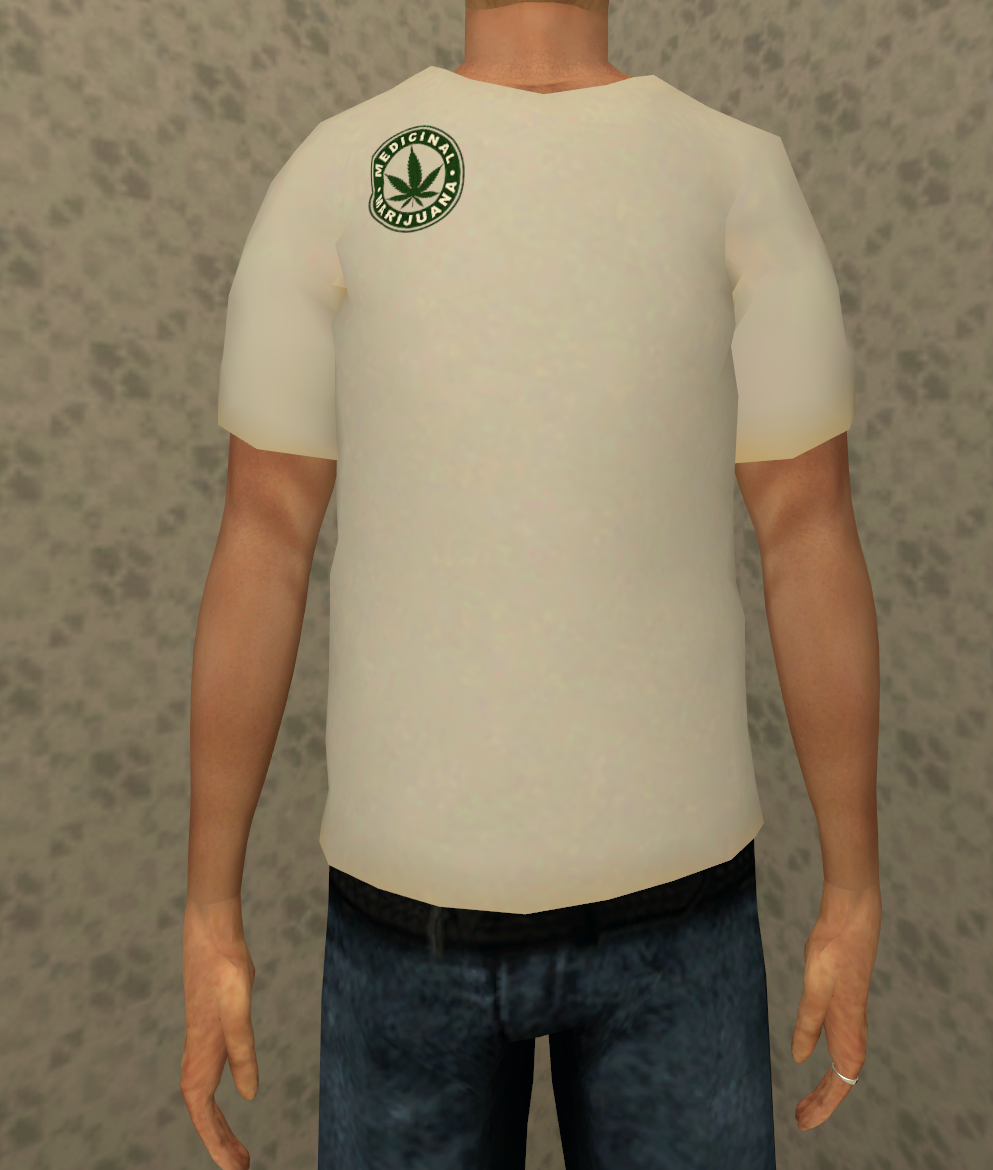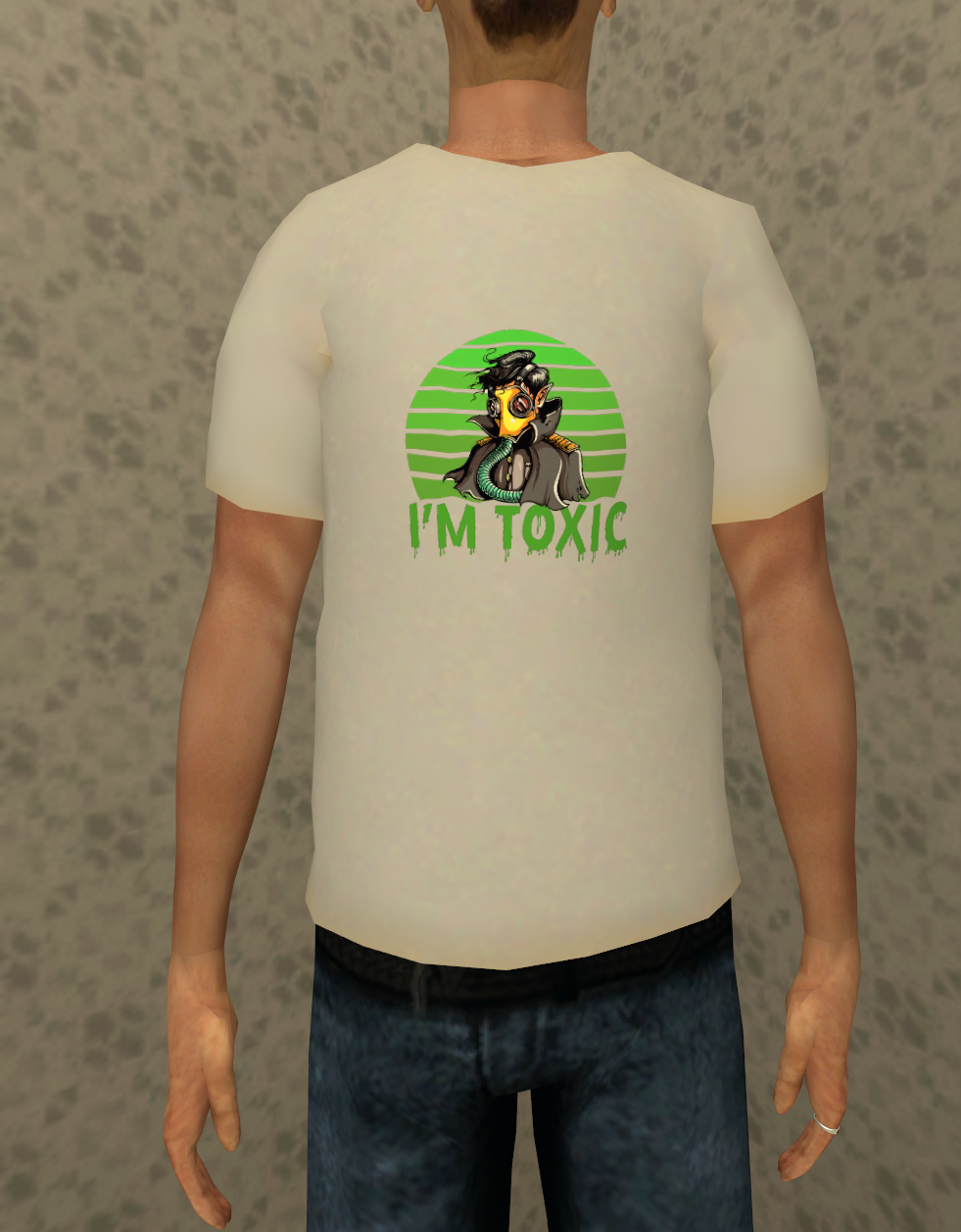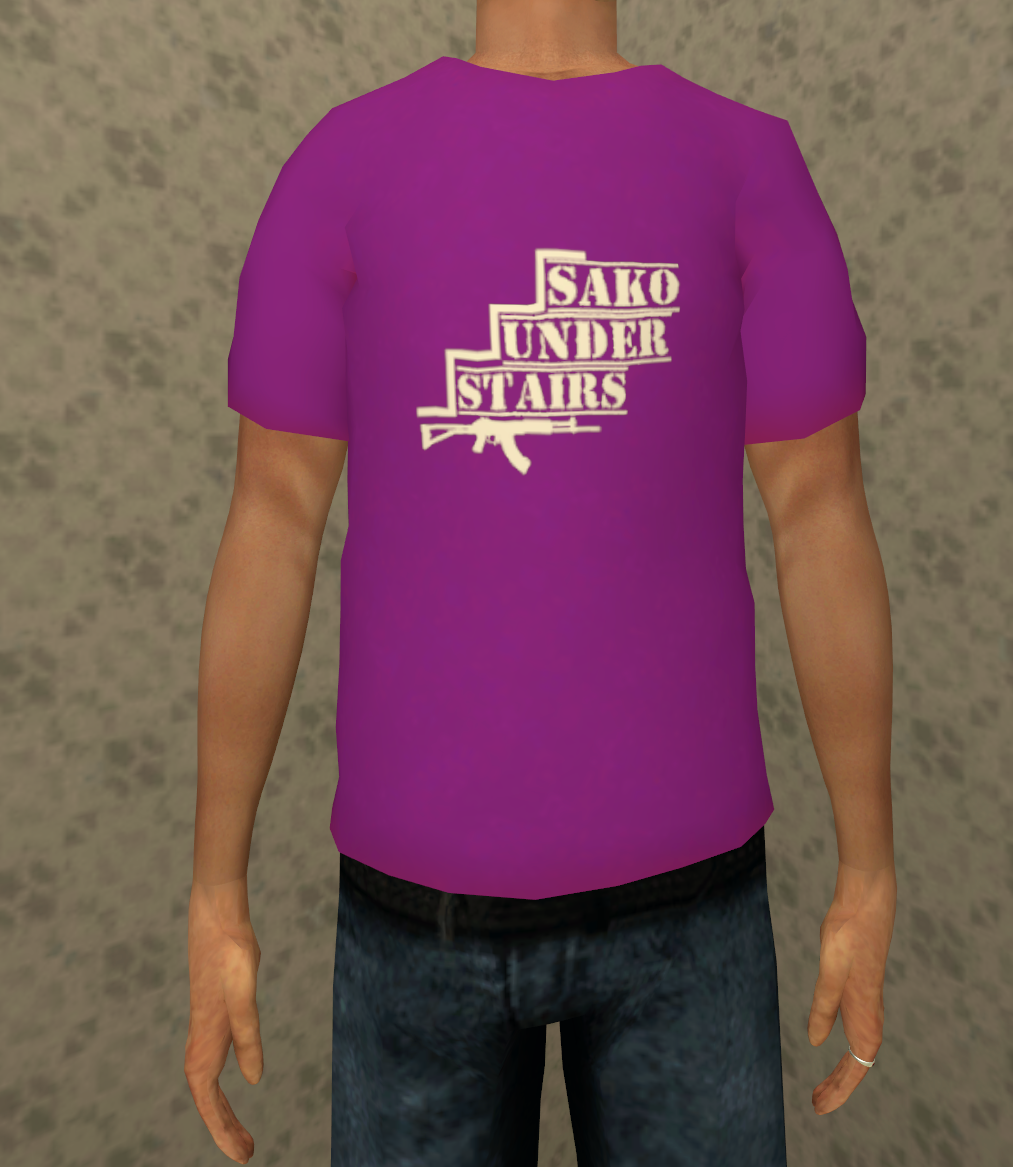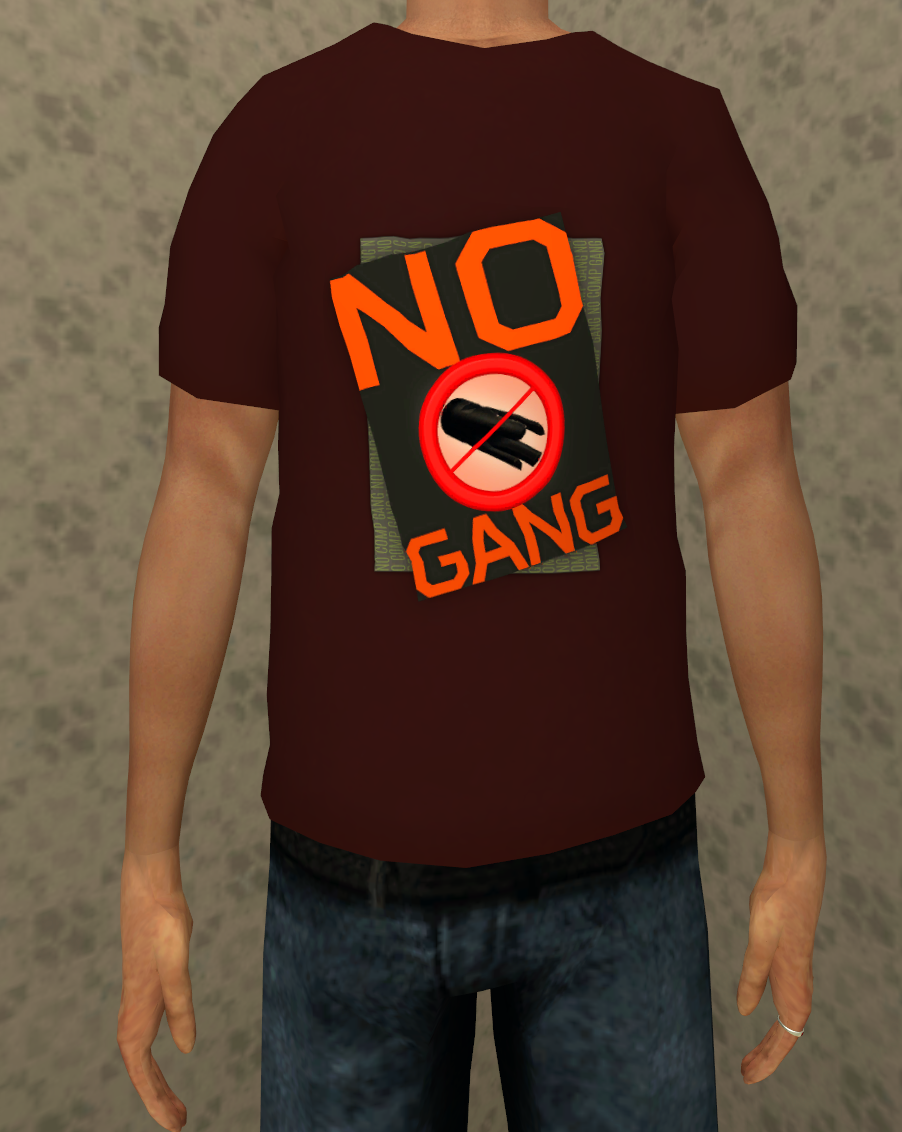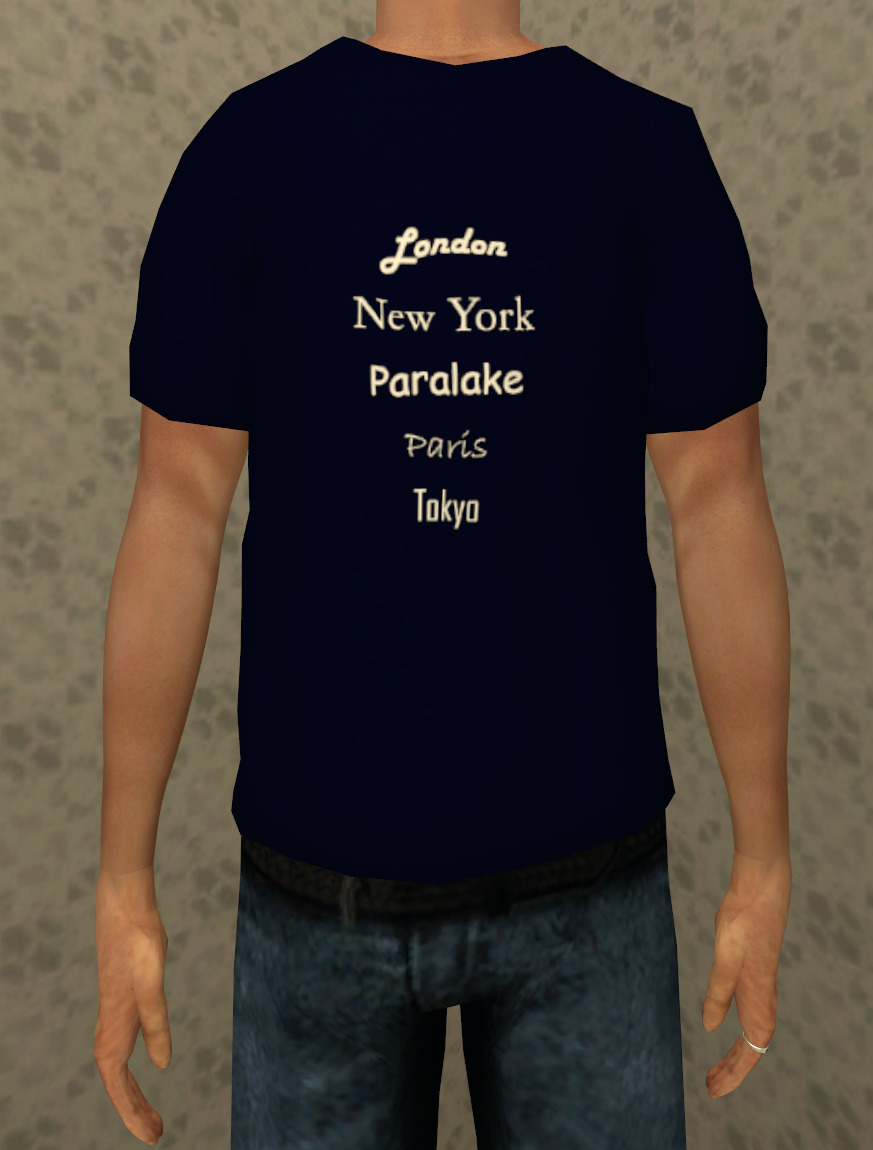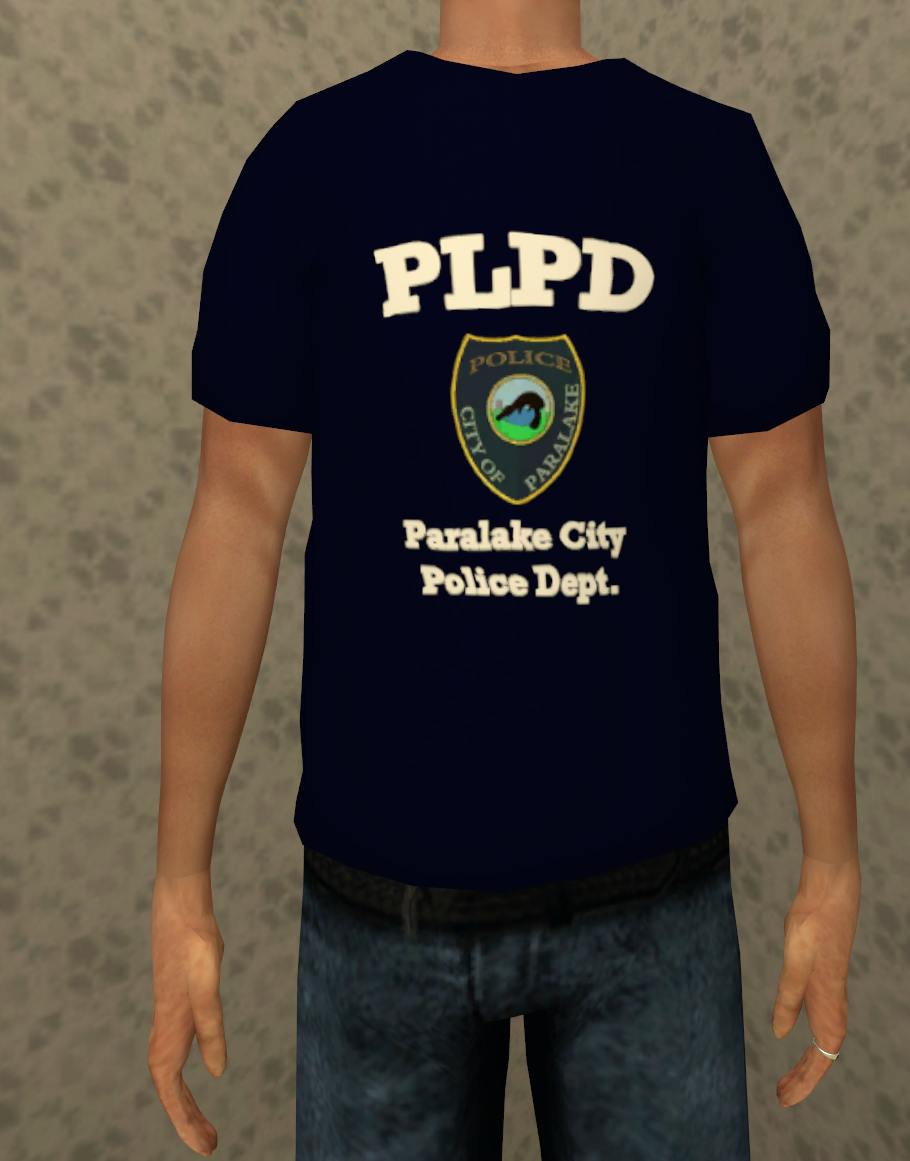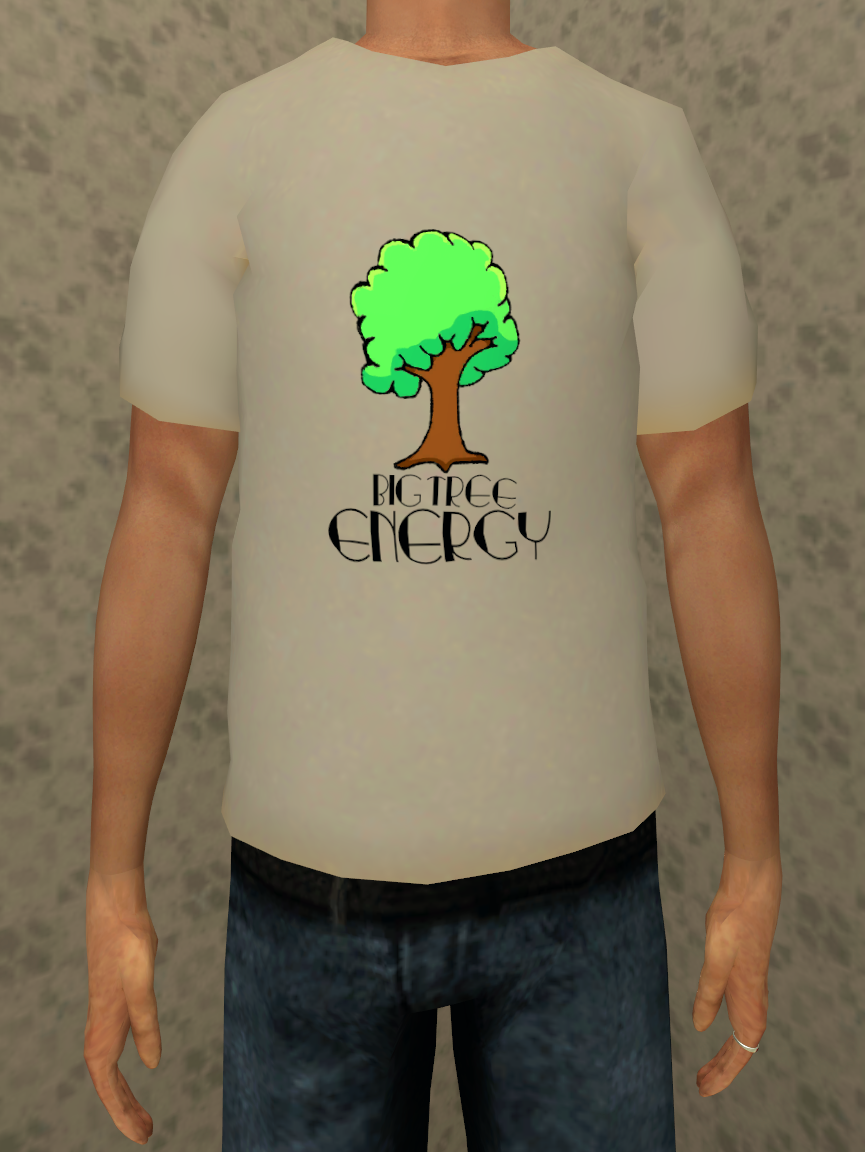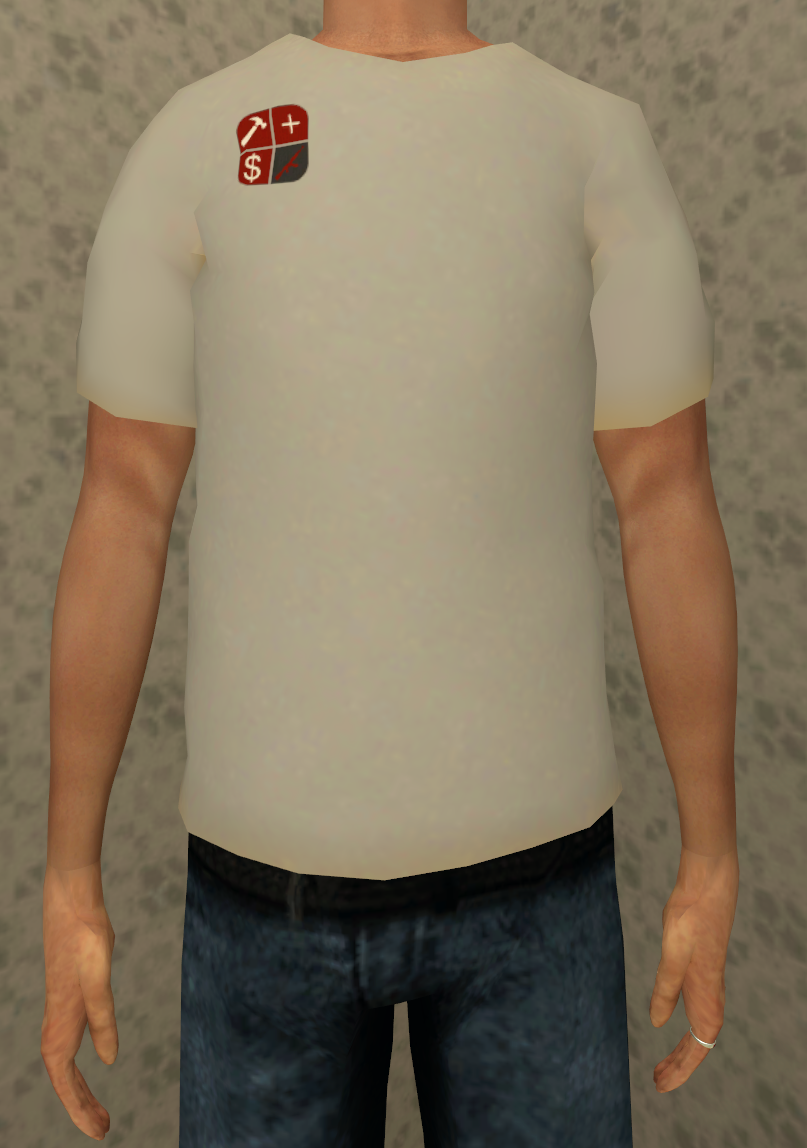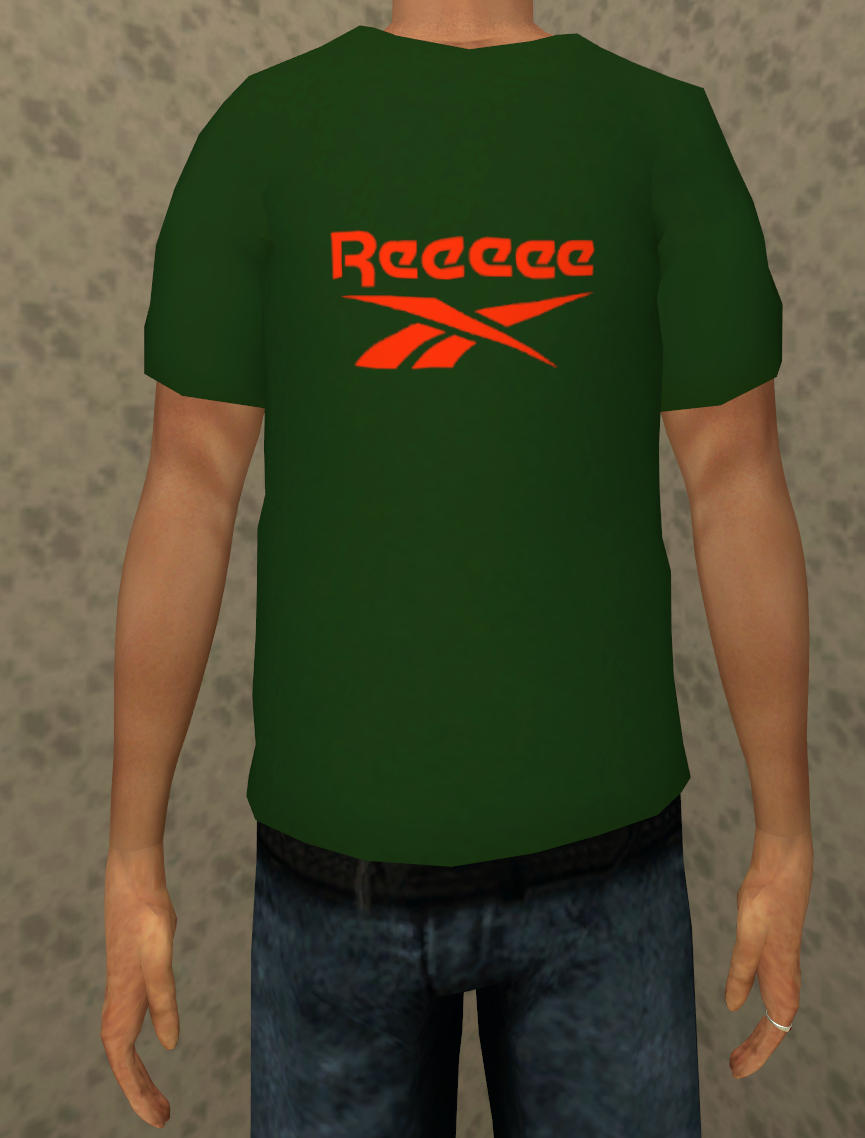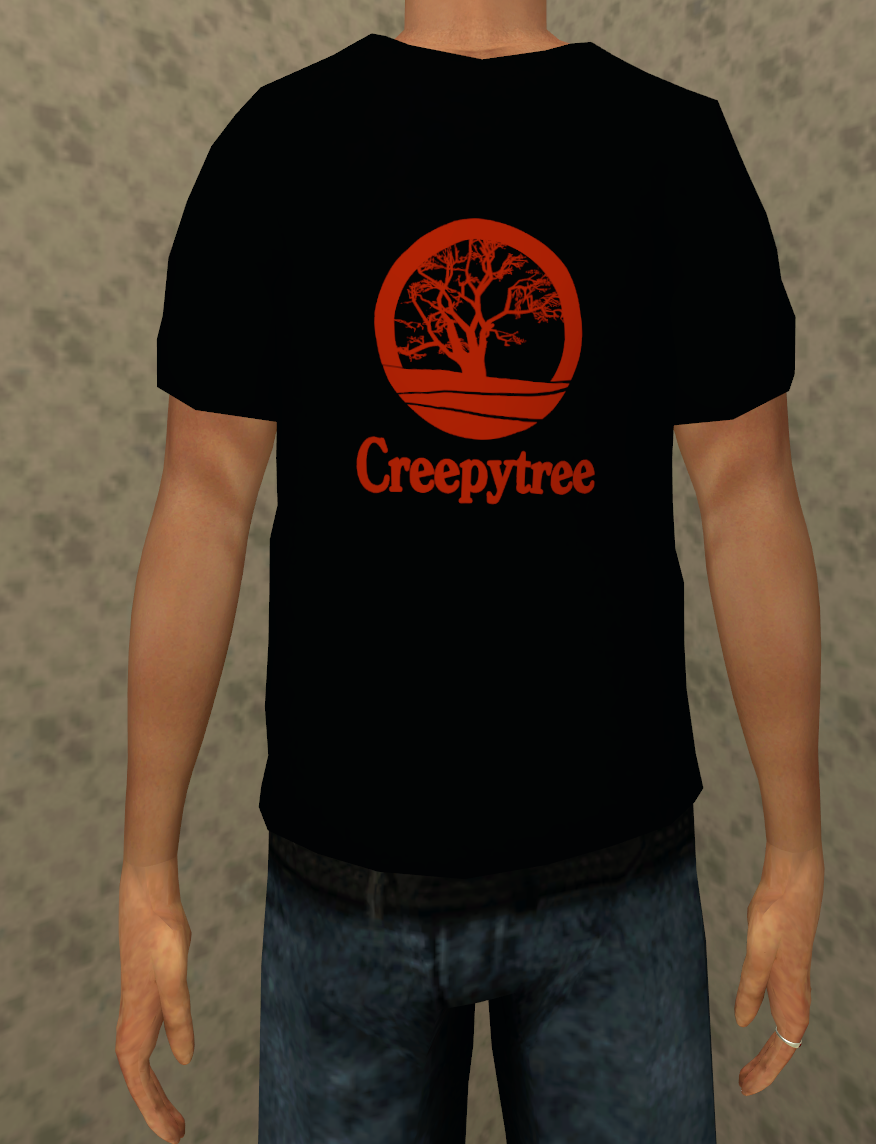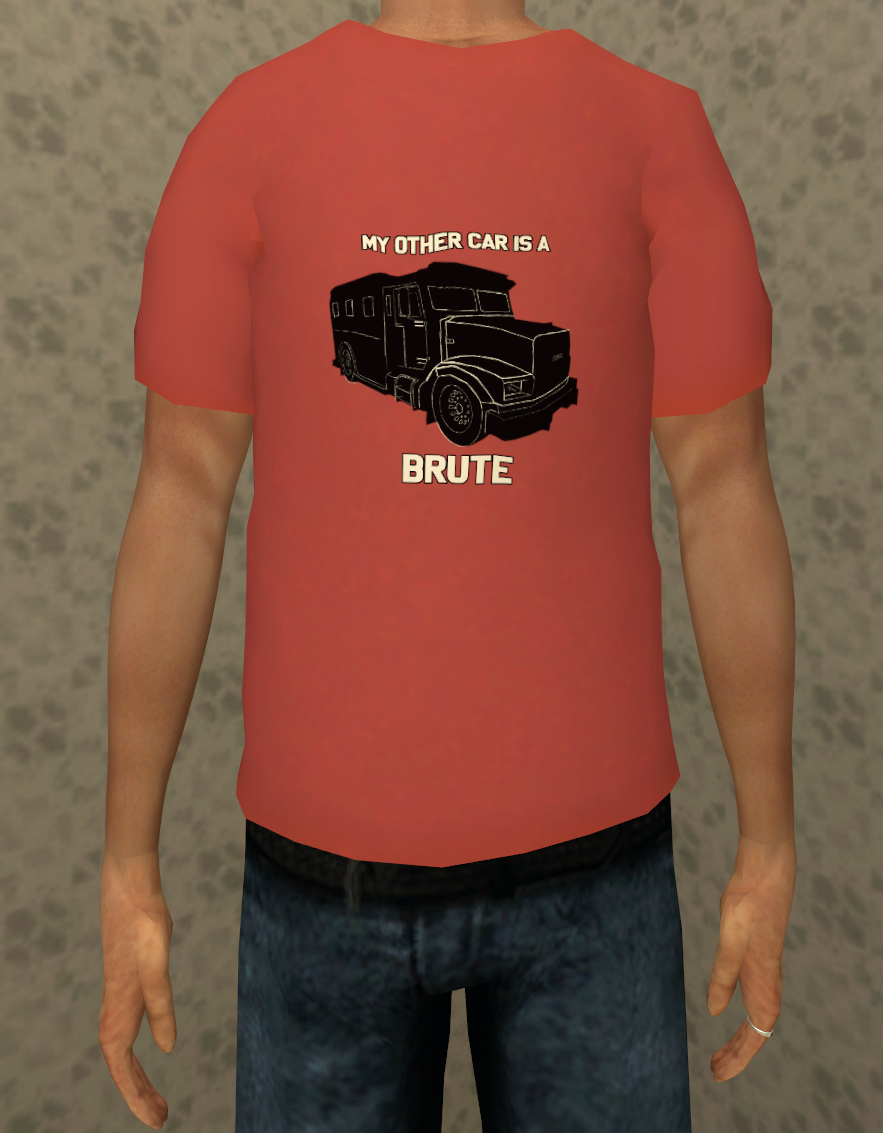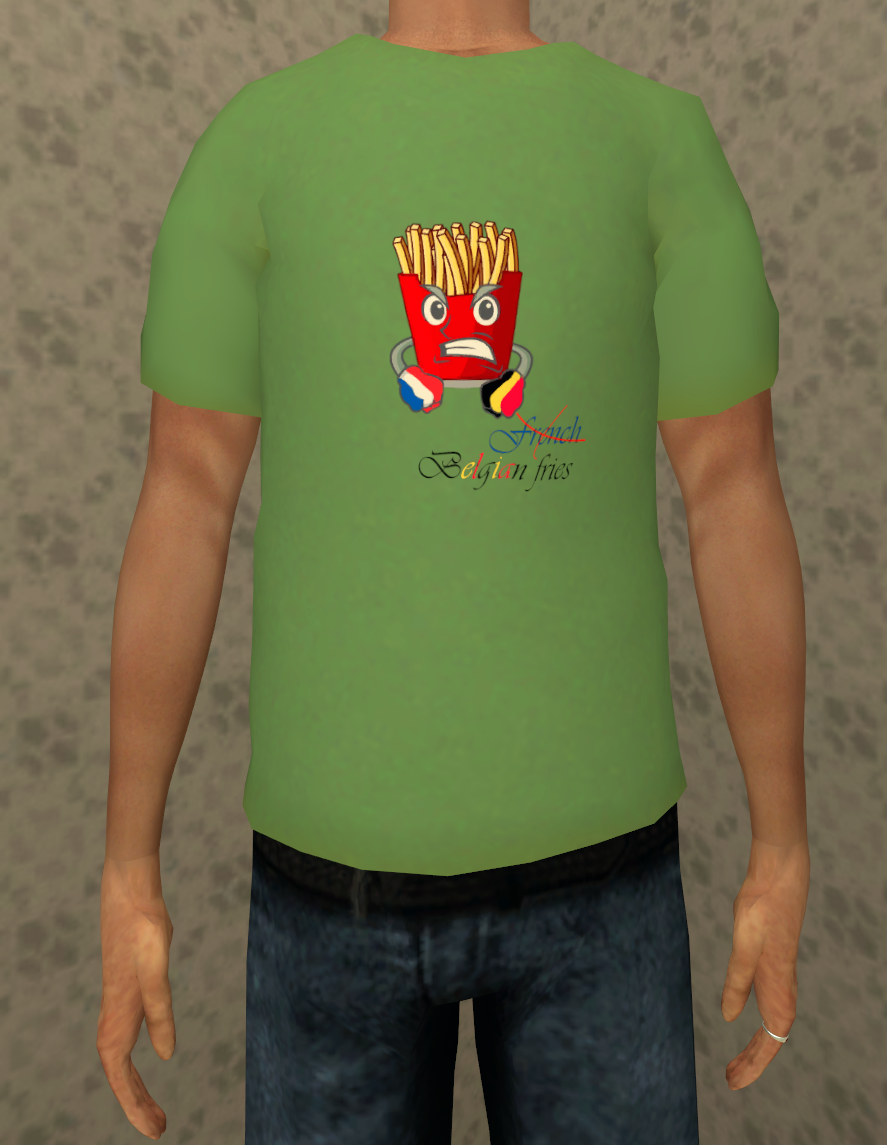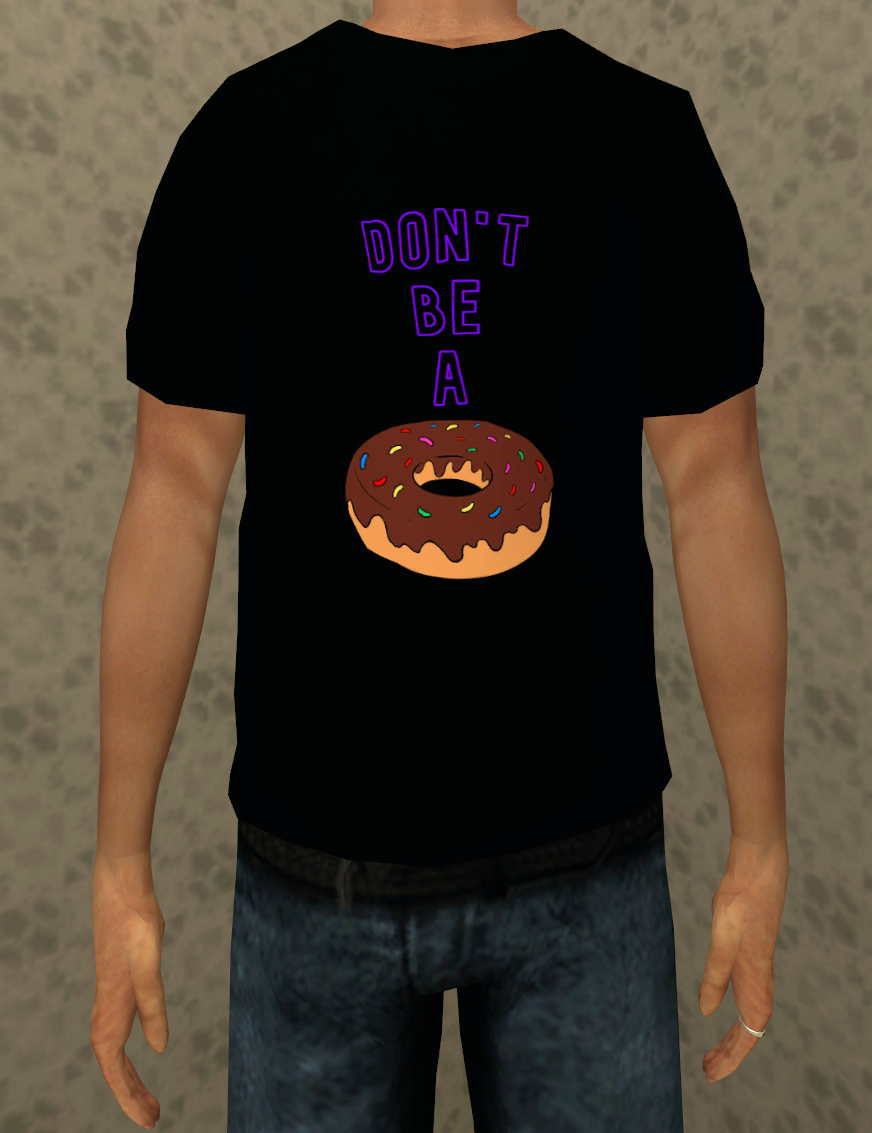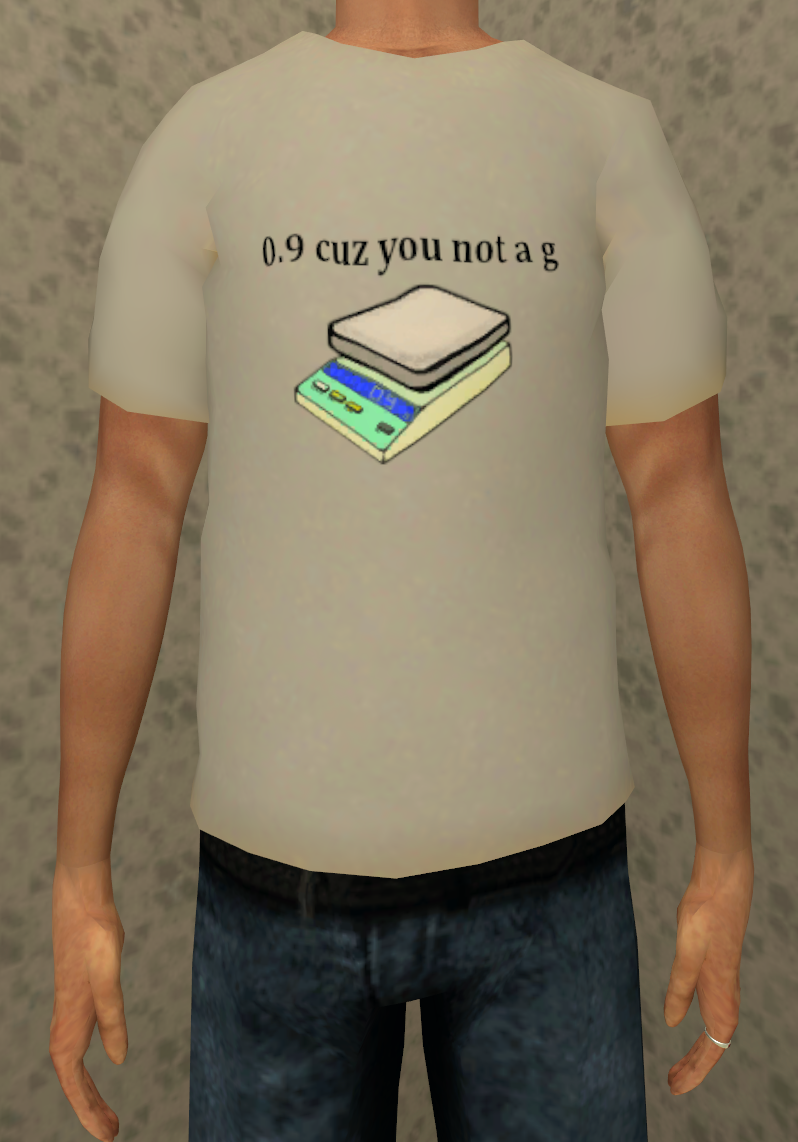 Last edited: