The decal update was released last month but only featured a small amount of new decals.
Thanks to
@rogue
we have recreated a bunch of decals that you might remember from the old player models, in much higher res and with some more added detail.
We also made decal positions available on some more skins and the wife beater, thanks to
@Lelios
.
Additionally, some of the decals appeared very dark and were really hard to see in even modest light settings. This has now been fixed and any newly bought decals will be bright enough to be seen and recognized even in darker environments.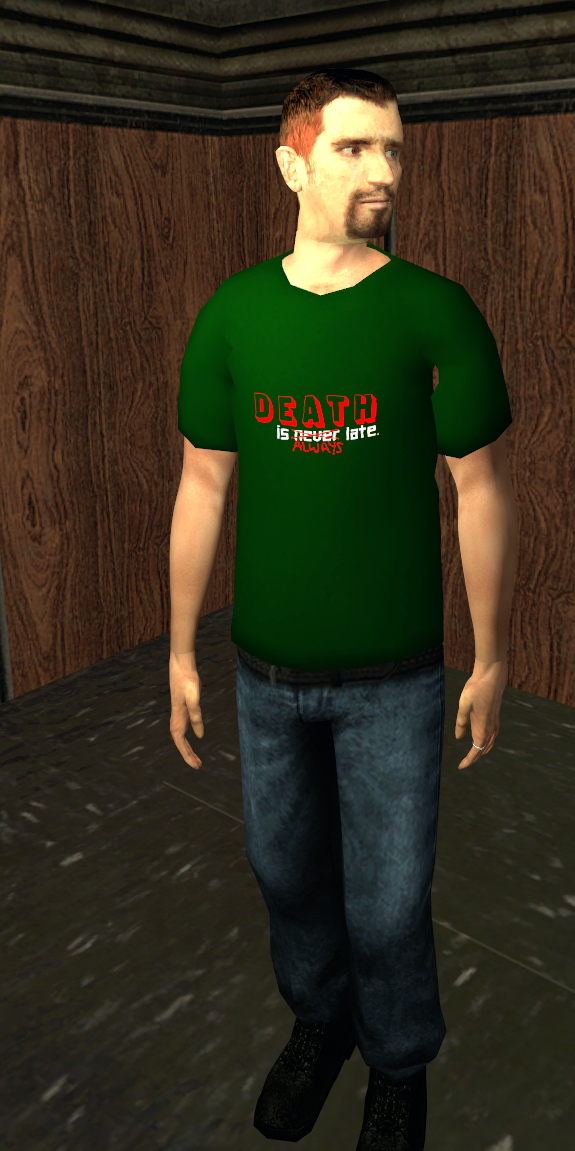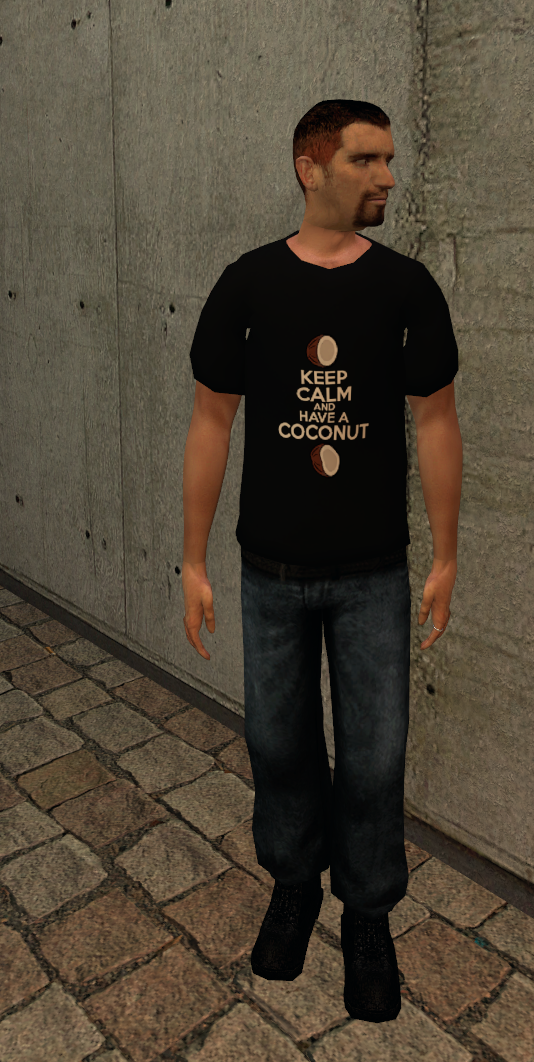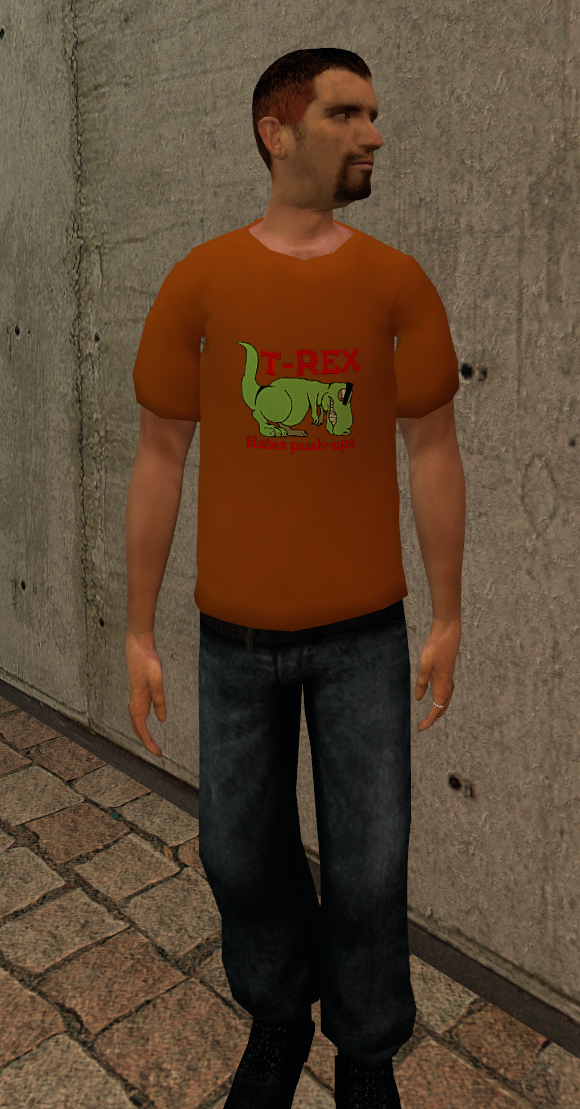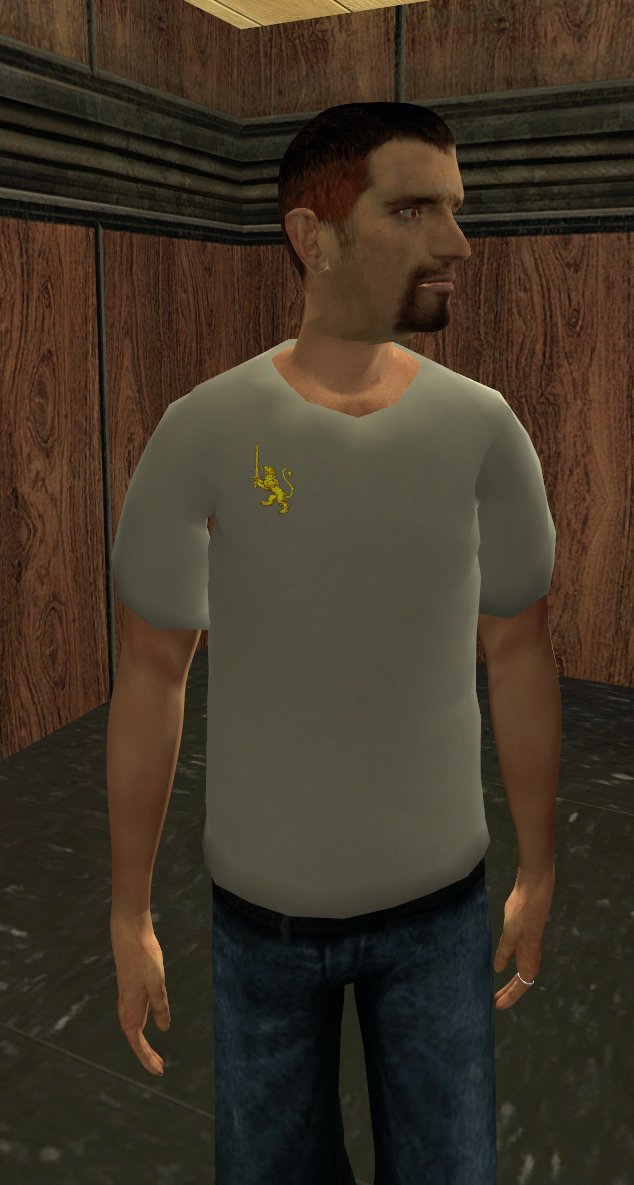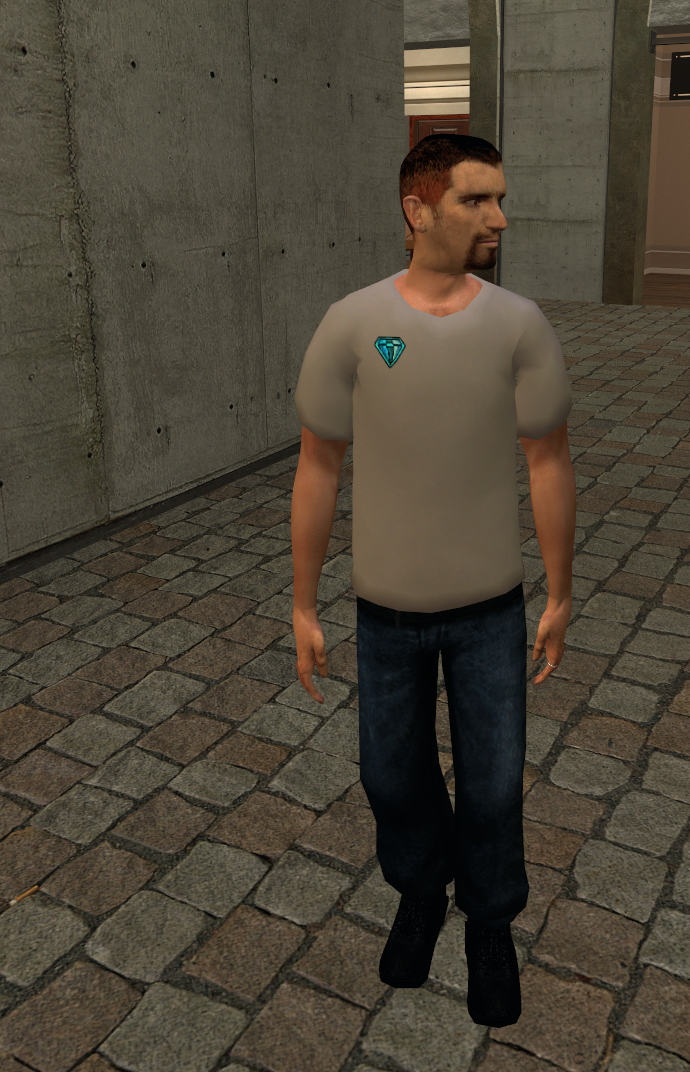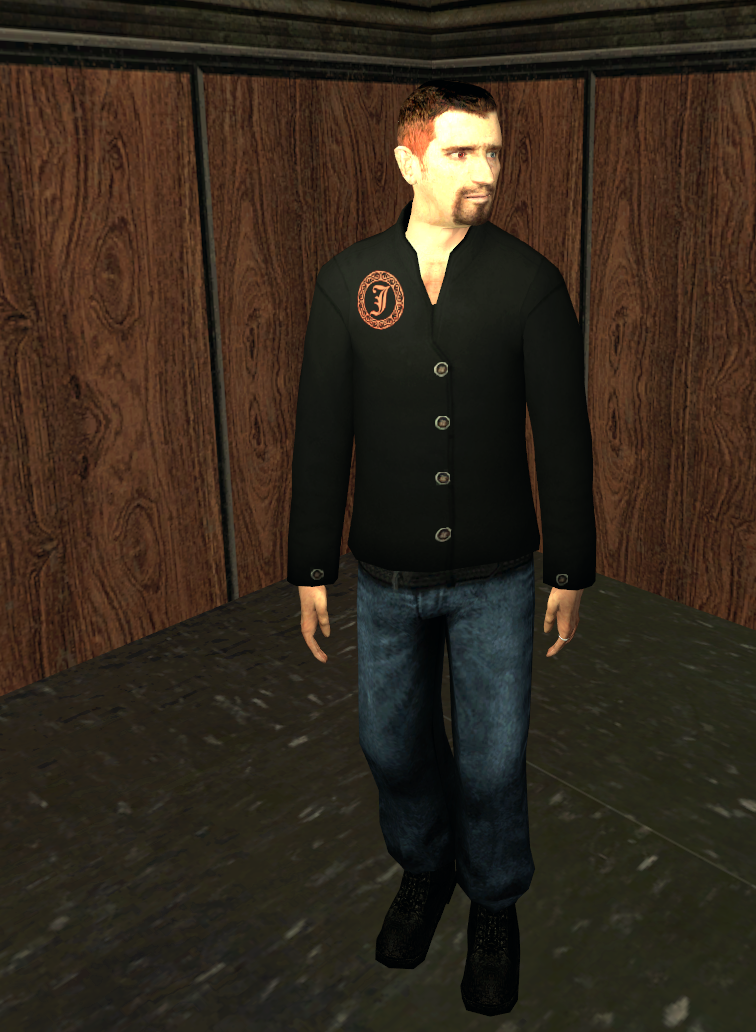 Thanks to the new way decals are applied to the models, it is very easy for us to add even more. If you have any suggestions for new decals, please post them in this thread and we might add some of them in a future update.
Changes
Added 24 remastered decals and 8 monograms
Made monograms available for some more skins of the long sleeve shirt
Added decals to the wife beater
Removed the clamping of colors when selecting decals

Decals appeared very dark before, now they will be a lot brighter and visible. For the changes to take effect, you will have to rebuy your decal