​
Hey,
Time has flown past this month, sorry for the late post but here's the
Community Spotlight #2
. Sadly this month we have lost one of our best developers, hopefully temporarily, but I hope you can all join me in thanking
@Samuel
for everything he has done for the community as he was often underappreciated. But we can also welcome
@roxie
and the return of
@Ayjay
to active development!
Anyway, hope you all had a lovely Christmas and a Happy New Year, without further ado let's get into the spotlight...
Roleplay Acknowledgement
I have seen many exemplary examples of roleplay so there will be a few people to mention this month...
@You sure -.-' ?
aka Duke Ford has been outstanding in his roleplay this month. I am sure we have all seen his cigarette shop and interesting mayor roleplay. Keep it up!
Contact me in-game to receive your $50,000 reward.
@MidoTheCigar
has been really raising the bar for the expectations of passive roleplay builds, he has won multiple house decorating events this month with such builds picture as shown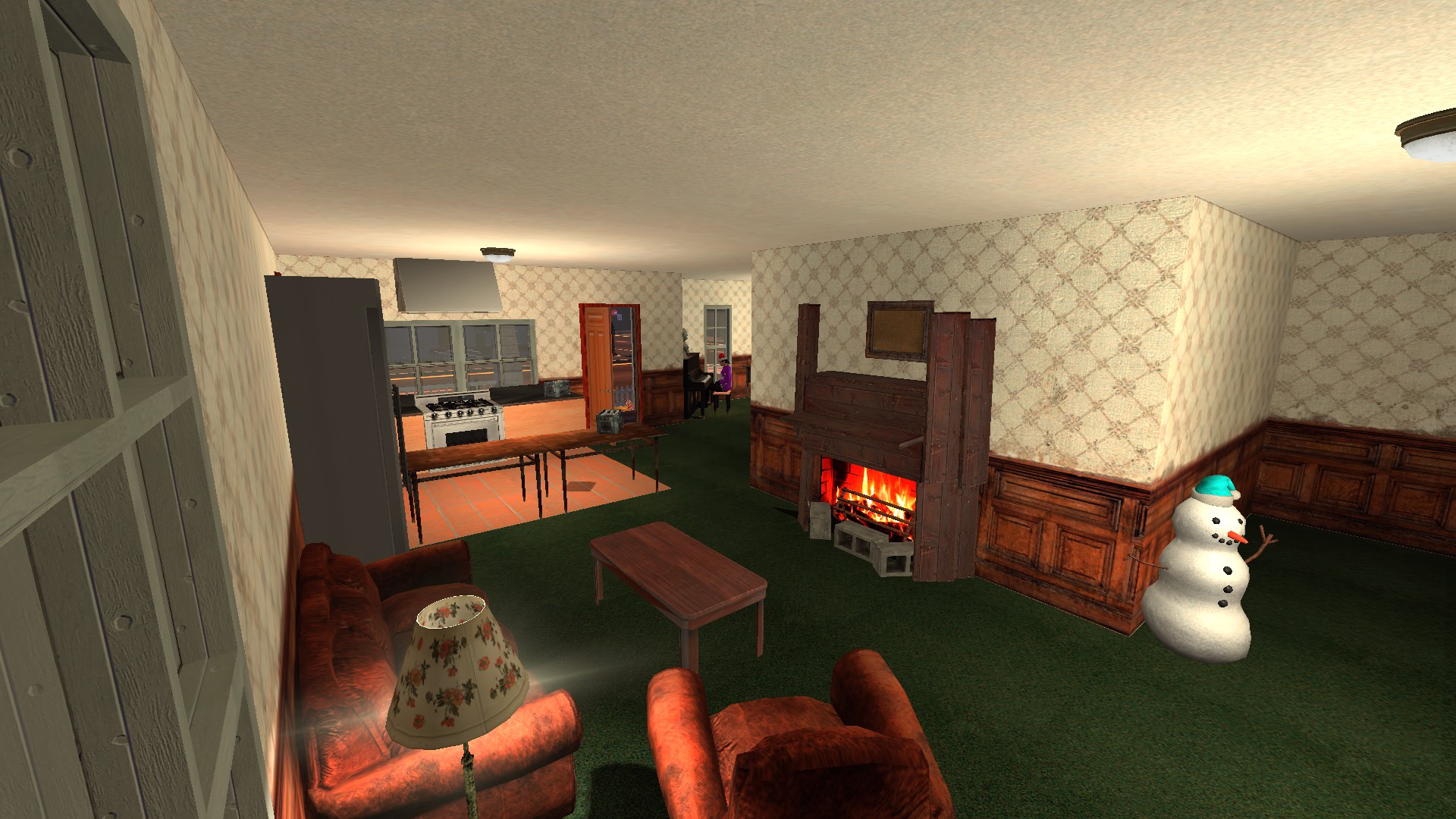 Keep it up, contact me for your $50,000 reward in-game.
@Palono
, a previous roleplaying great, has made a return with the German Mafia gun museum and on scene poker table, as depicted
Happy to have you back, contact me for your $50,000 reward in-game.



Best "Video & Pictures" submission
The community's favourite crown victoria driver,
@The HitMan
, made another classic crash moments as seen below
Most Helpful
@Kenty
, has been outstanding in his repeated help of new players, I really hope you can keep this up and hope the rest of the community follows by example. We have had a massive increase in new players the past month, with it peaking at 25 in one day, so this is really welcoming and I hope any of the new players among us stick around.
Secret Santa Recap
Another year and another secret Santa to recap, the gifts were distributed as follows;
@Blackdown
received
Cities: Skylines - Content Creator Pack: Modern Japan and Chaos;child
@Zepol
received
LEGO® Star Wars™ - The Complete Saga
@Hayden
received
Microsoft Flight Simulator, POPULATION:ONE, Mirror's Edge™ Catalyst, Max Payne 3 and Budget Cuts 2: Mission Insolvency
@Efan
received
Papers, Please; Arma 3, Halo: The Master Chief Collection, Wallpaper Engine
@The HitMan
received
Accident
@Niko
received
Stick Fight: The Game, Mafia II, STAR WARS Jedi: Fallen Order™, Wolfenstein II: The New Colossus
@Shiwo
received
Montaro: RE, Gachi Run: Running of the slaves, Muse Dash, Mirror's Edge™ Catalyst
@azerd
received
The Thrill of the Fight
@Sir Riley
received
Forts
@CaughtRed
received
Starbound
@nutrient11
received
Wargame: European Escalation, Stellaris, Sid Meier's Civilization VI, Rising World, Medieval Engineers, Hurtworld, Subsistence, Transport Fever, Surviving Mars, Northgard, Tropico 6, Life is Feudal: Forest Village, My Summer Car, Steel Division: Normandy 44, PC Building Simulator, Raft, Farming Simulator 19, Landlord's Super, Coof Attack
@joey
received
Horizon Zero Dawn, Titanfall® 2: Ultimate Edition
@curak
received
Tabletop Simulator, No Man's Sky, Bloons TD 6, Red Dead Redemption 2, Coof Attack, The Witcher 3: Wild Hunt - Game of the Year Edition, Cyberpunk 2077
Very special thank you to @curak in helping organise and administrate the Secret Santa, he did the majority of the work and I have to say, it was very much appreciated.

Also another thank you to @The HitMan who spent nearly £800 on gifts during a time when a lot of people could use some kindness!
Anyway, that's all. I hope I speak for all of us when I say I am looking forward to what the new year brings for PERPHeads.
Last edited: