Messages

2,783
Reaction score

7,284
Points

1,303
Location

​
This is an update that
@StephenPuffs
and
@Fredy
have been working on for a while, although few gameplay elements were changed, a very intricate day/night cycle has been introduced. A few other things are included in this update.
What we've done:
Realistic day/night cycle (longer days during summer, longer nights during winter)
Visible moon with phases.
Clouds
Solar system model
Emote wheel with selectable acts
All car sounds have been levelled due to being too loud (thanks to @Bolli, if there are any missing or broken sounds submit a bug request or contact @Bolli)
Lighting has been improved generally
Weather effects have temporarily been removed (will be included in future update)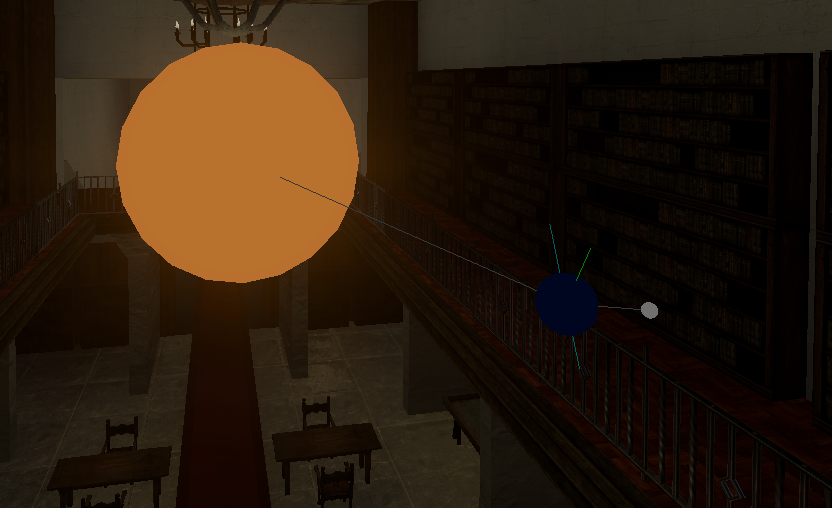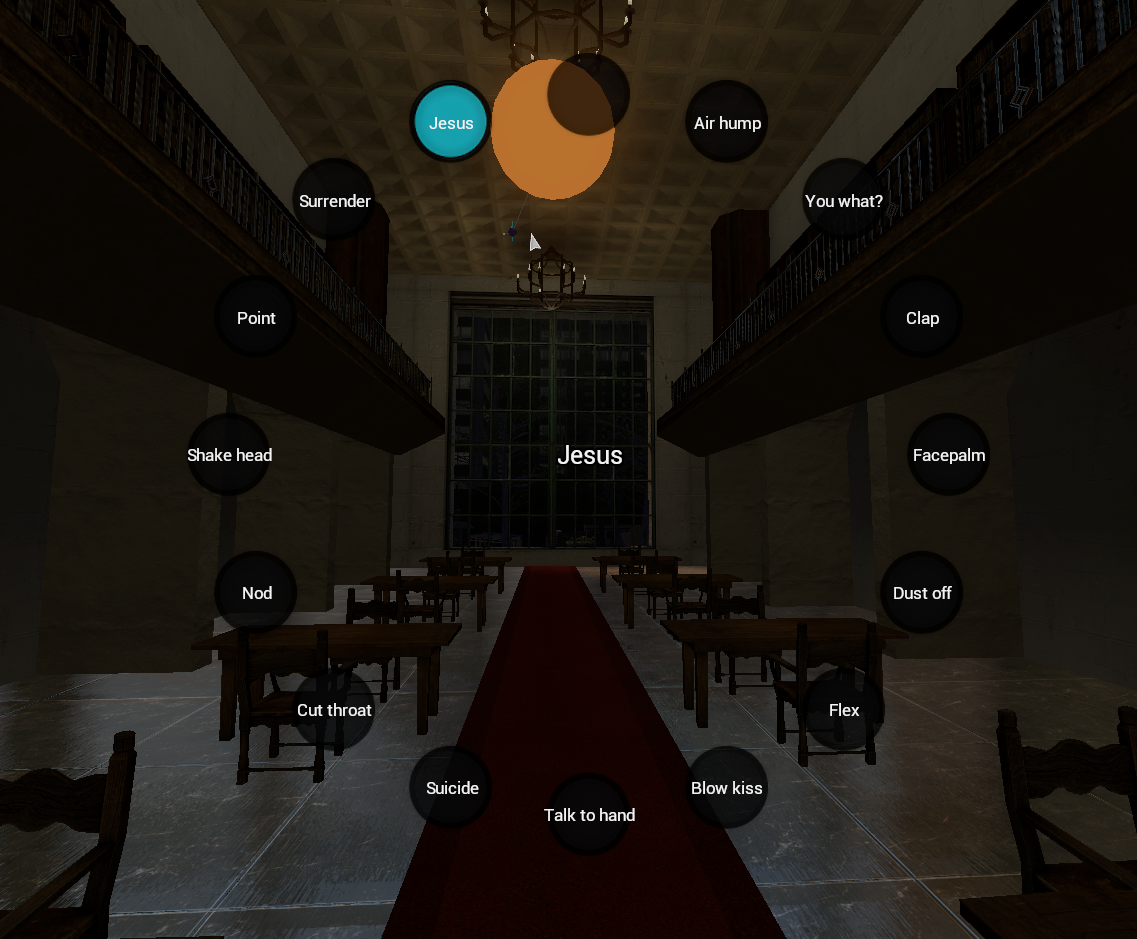 What were you expecting here? Press R in a car duh.
We hope you like this update (despite it not being the biggest), but we will see you again soon for our big changes to organisations!
Thanks to @Carrot for lots of testing!
Edit 01/06/2019
@TinySlayer
has added a bug fixing update, along with a few other things. Thanks to
@Mallard
for testing.
Added new modes to SWAT Van Showdown
Added the normal acts to the Act Wheel
Added property name to house alarm text alerts
Added a cooldown for players joining organisations
Fixed guns on back not being visible after being dropped by a physgun
Fixed being able to see the gun on your back when you're in a car
Fixed meth with the new weather system
Last edited by a moderator: