Tooter was broken since roughly a year ago and it was not fixed because it was always too much trouble. I finally had enough time to get it working again and make sure that it will not break in the future anymore. Tooter is safe from now on.
While fixing the backend I also noticed that the UI did not scale well with resolutions, so I spent some time making sure that Tooter looks acceptable on many different resolutions.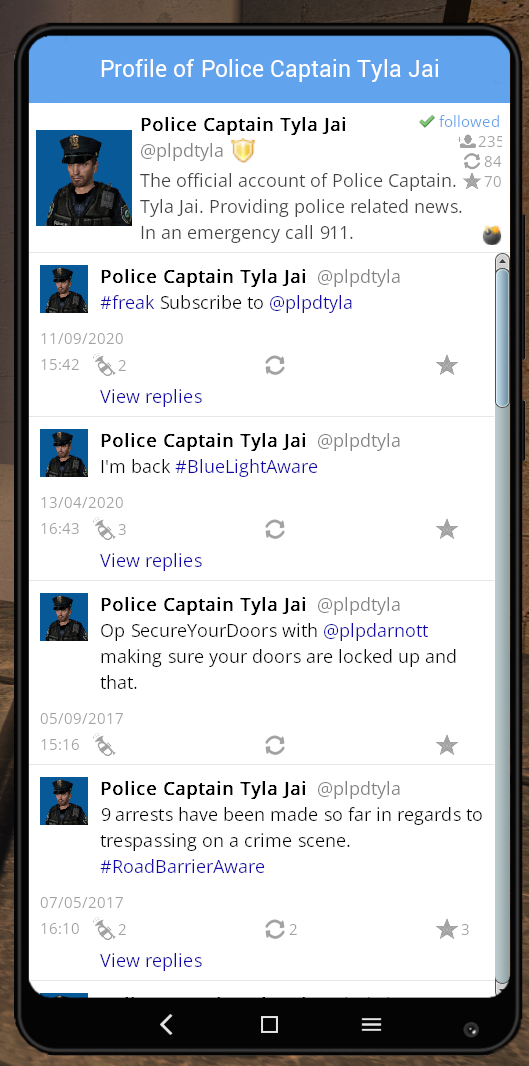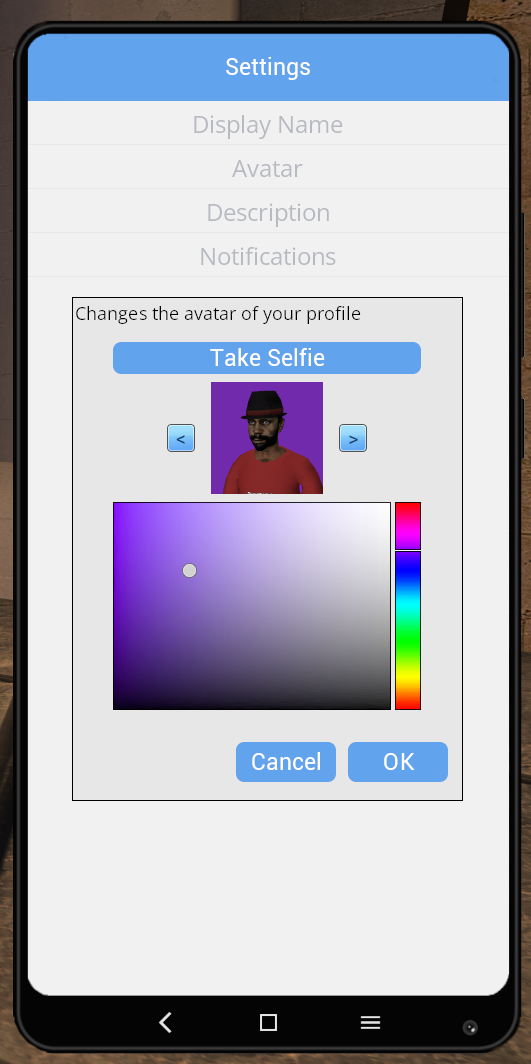 A big issue of Tooter (and the fact that I was reluctant to spend the time fixing it) was the fact that it was rarely used. I think a reason for this was that almost no one could discover you and you would have to basically spam adverts with your handle to get people to follow you. I attempted to tackle this issue by making the search page show all recent toots by default.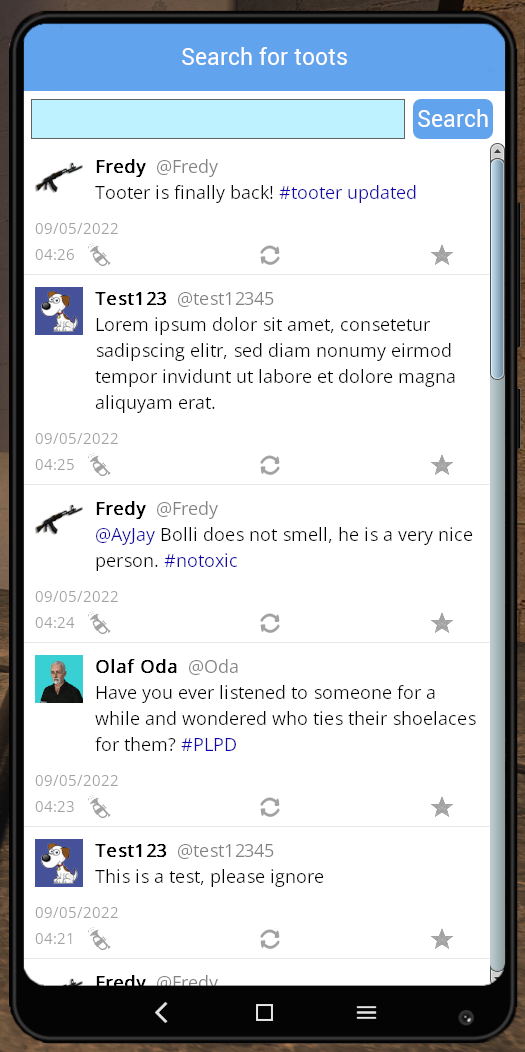 Apart from these changes, Tooter is largely the same as before but with all features fully working again. If you have any suggestions please feel free to post them in this thread.