Update Log 15/07/2022​
​
A small update will go live later today which will make all of the custom animations (gestures, healing, lockpicking, drawing weapons etc.) have a smooth transition to the player's stance at the start and end of the animation. I had been trying to figure out a way to do this for quite a while and to my surprise, it was actually very simple.
Here are some examples of the change:
Old vs New
Old vs New
The surrender animation was also slightly changed, here is the comparison: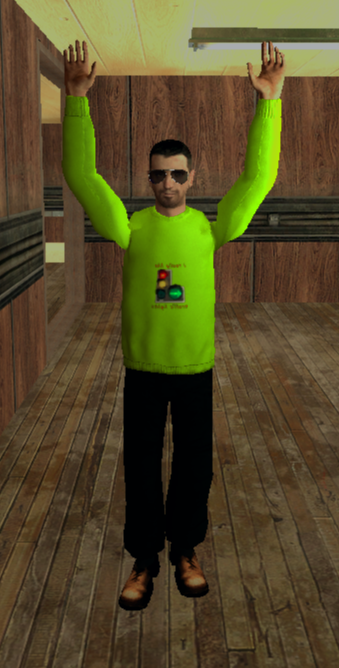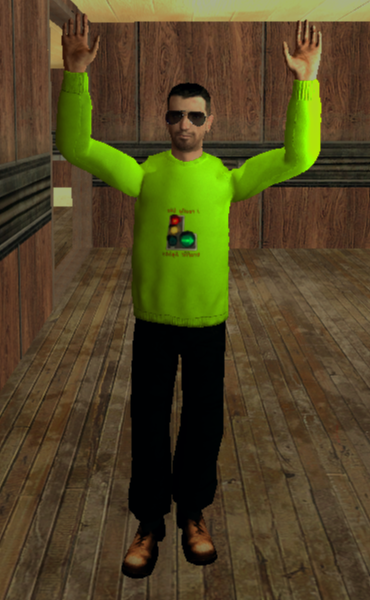 Lastly, fixed the first person camera spazzing out when your movement speed was lower than normal (examples I can think of would be while using the crowbar and surrendering). It should now be smooth.